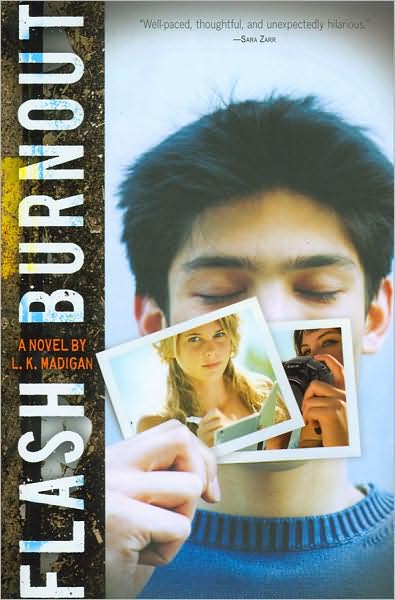 So today, my regular teen volunteer came downstairs carrying a pile of books. She asked me if I'd read any of them and what I thought.
One of those books was L. K. Madigan's Flash Burnout. I gave her an impromptu book talk about how it's one of those stories that sticks with you. The main character is full of heart and he pursues his passion for art, even if it might get him in trouble.
My teen checked it out immediately.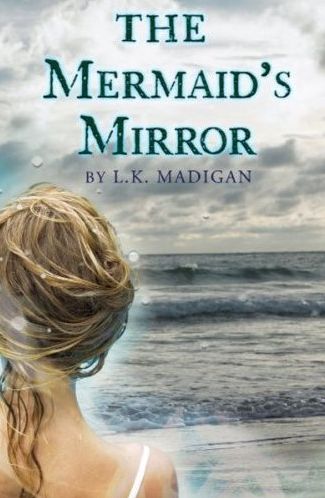 It's with that I pass on the word that L. K. Madigan has lost her battle. She died today.
You'll remember a few of us talked about this just recently. This news is heavy and hard to take, knowing what she'd brought to the table in YA Lit so far and the potential she had to bring so much more.
But with that, I urge you to pick up her books. Go to the store. Buy them. You will be moved by Flash Burnout. Then try her Mermaid's Mirror — a story that, despite being out of my comfort zone, I still quite enjoyed. It's about a mermaid, but it's a story about family and coming to terms with the fact not every family is normal. In fact, no family is. And that is precisely what makes a family what it is.
Though her time was cut short, we can keep her writing alive by continuing to talk about it, continuing to introduce her work to young (and not young!) readers alike.