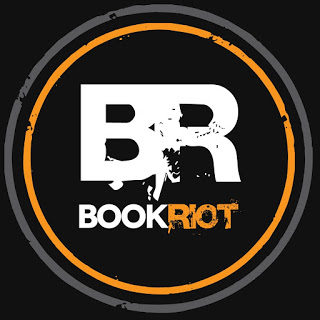 Over at Book Riot this week, I had two posts — one that went up on Friday, which is why this post didn't hit until today:
For 3 On A YA Theme, I talked about pets in YA fiction. All three examples happen to be dogs and one is a book that'll hit shelves this fall.
Earlier this week, I had the pleasure of being part of a webinar for the Massachusetts Library System with Liz Burns and Sophie Brookover. We talked about New Adult fiction, defining what it is, how it's grown, and some of the key titles. You can tune into the webinar and access our slides and reading guide
right here for free
.