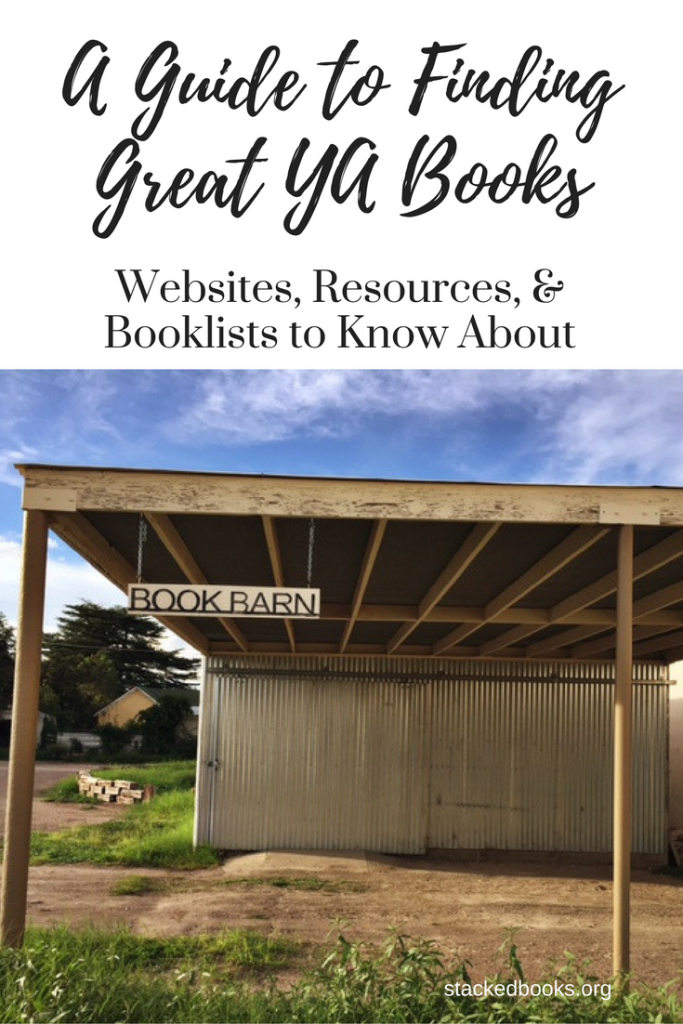 Some of the best questions that land in my inbox or show up in my social media feed relate to finding YA books. Where can someone find books are X or Y or Z, or books that are about X or Y or Z written by people of color, queer writers, disabled writers, and so on. Often, those questions come with the (sometimes unspoken) caveat that the recommendations be vetted by those marginalized groups to ensure that good, solid representation shows up in the books that will ultimately end up in a young reader's hands.
Many times, I can give the answer to these questions. Other times, I peruse some of the excellent resources out there in order to check and double check my recommendations. I realized rounding up the resources I use would be invaluable to fellow readers, both those who ware looking for book lists and those who may be looking for a good book.
This isn't a comprehensive resource, and certainly, I'll be missing some great stuff. I'd love more recommended resources in the comments if there are sites you use to look for YA books and book recommendations. I've broken this down by category, though please note there are plenty of crossover lists and intersectional explorations among these resources. Some of these are long-running resources and some are newer but look extremely promising. It's also worth noting many of these sites don't stick to YA alone, so there might be further resources available for those interested in books for older or younger readers.
A huge, huge thank you to those who work tirelessly to keep these resources excellent tools in furthering discussion and knowledge of young adult literature.
General Resources
Diversity: Race & Ethnicity
Diversity: LGBTQIA+
Diversity: Disability