So to catch up those who may have missed it, here's round one of the contributors who are writing or drawing or otherwise contributing to Feminism for the Real World, my feminist anthology out with Algonquin Young Readers in Spring 2017. I've been reading and editing and working like wild to put their pieces together, and it's been overwhelming in the best possible sense. Everyone brought their A game — actually, they brought their A+ game.
I mentioned that that wouldn't be my only announcement for contributors to the collection. In addition to that outstanding lineup, I'm thrilled to note that Brandy Colbert will be contributing, and I'll be reprinting my phenomenal interview about girls' stories from earlier this year with Laurie Halse Anderson and Courtney Summers (slightly altered, of course).
There are also some more contributors. These pieces are a mix of brand new material and reprinted works.
I keep wanting to just write their names and let this land as it may, but I'm going to play a little game. Mostly because I'm so excited that even typing these names — people who will be contributing to my feminist anthology for young adult readers — makes me shake with anticipation and total disbelief and gratitude and every other possible feeling. Here are some photos and other goods that represent the people who will be participating/who have their words included. Maybe you can guess who they are before I list 'em and maybe it's so obvious you don't even need to guess. These are in absolutely no order.
READY?
1.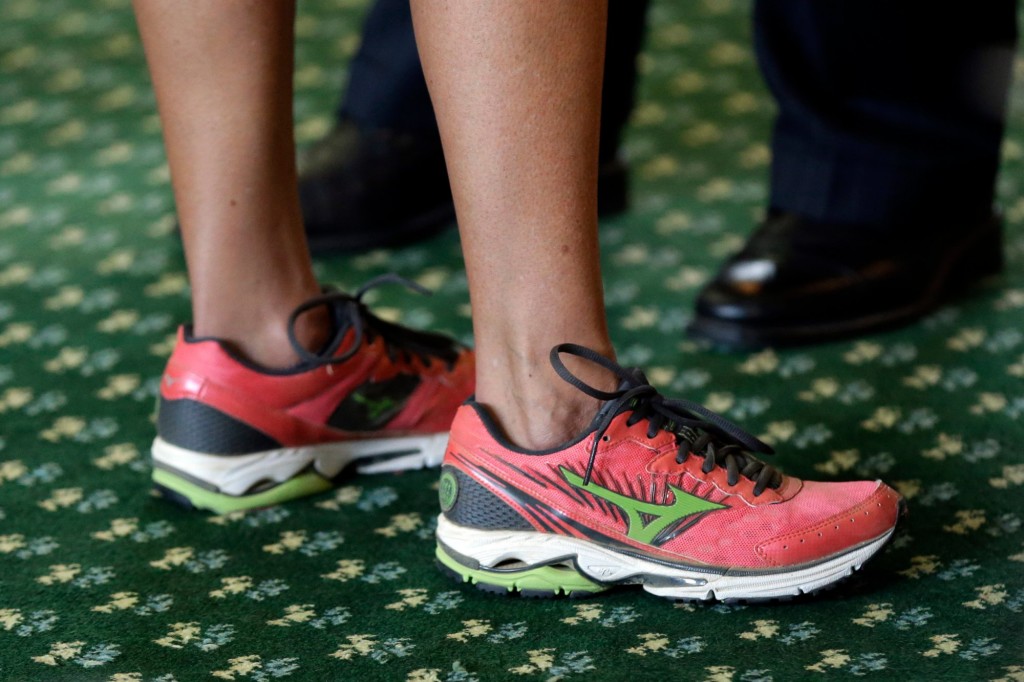 2.
3.

4. + 5.
6.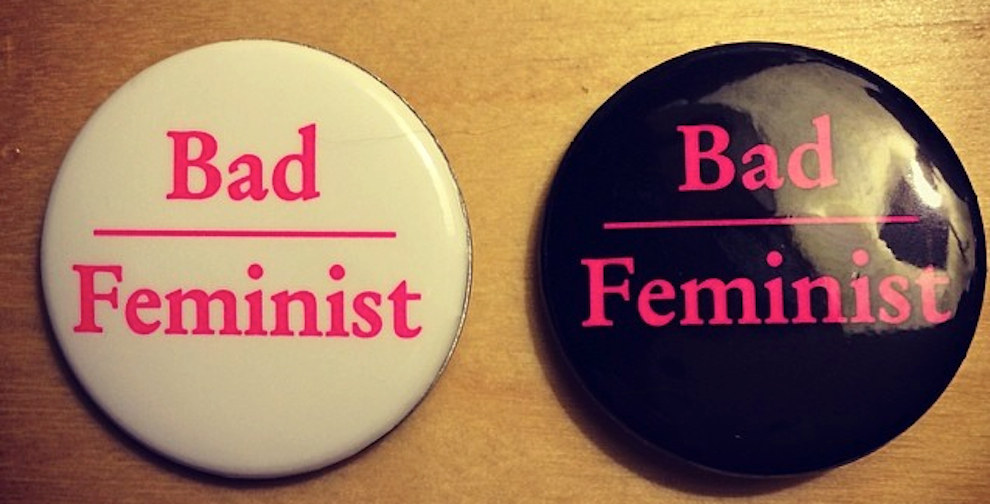 7.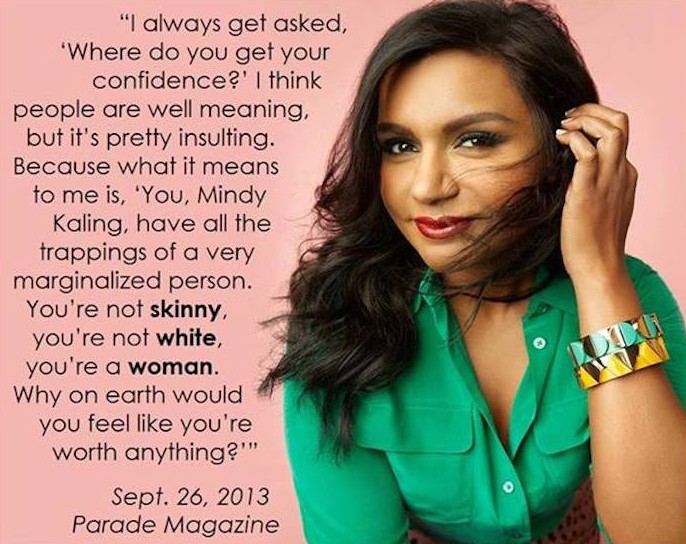 Did I make this too obvious? I don't even care.
I'm absolutely thrilled, honored, and humbled to share that I'll be publishing original and/or reprinting works by politician Wendy Davis, singer-songwriter Matt Nathanson, an interview with actress Laverne Cox (as conducted by Tricia Romano for DAME Magazine), dancer Michaela and musician Mia DePrince, writer Roxane Gay, and actress Mindy Kaling.
On top of the writers involved in this, these contributors are cherries on top of a very, very sweet ice cream sundae of feminism.
You can't preorder the anthology yet, but you can absolutely add it to your Goodreads shelf. I'm in the midst of completing the first draft to send to my wonderful editors, so I should be able to share more when the new year rolls around.