We're excited to be part of the official blog tour for Jillian and Mariko Tamaki's This One Summer. I highly recommend checking out the rest of the posts along the way, which are all rounded up right here.
Today, we've got Markio to talk about documentaries about the creative process that may be inspiring to other writers, artists, and creatively-driven types.
***
To me, there is little more enjoyable and more fascinating than documentaries about the creative process. Movies, not so much (aside from Broadcast news, which is a stretch). Docs are my favorite way to pass the time on a Sunday.
I love watching people make art almost as much as I love making it myself. So much of making art is done behind a black curtain. At the same time, so much of making art is understanding how people create not just as individuals but as teams.
And so, in addition to encouraging people to read as much as possible, when asked about resources for creators young and old, I heartily recommend the following amazing documentaries about the creative process.
Most of these documentaries I would say are not for kids, if you think that language like the f-word is what makes a documentary not for kids (Beauty is Embarrassing especially). But I think they're all incredible portraits of the artistic process so I'm recommending them anyway.
There is nothing uninspiring about Diana Vreeland and the way she sees and shapes the world around her. Just for the pure joy of the visuals Vreeland inspired, moulded, and adored over her career, this documentary is worth watching.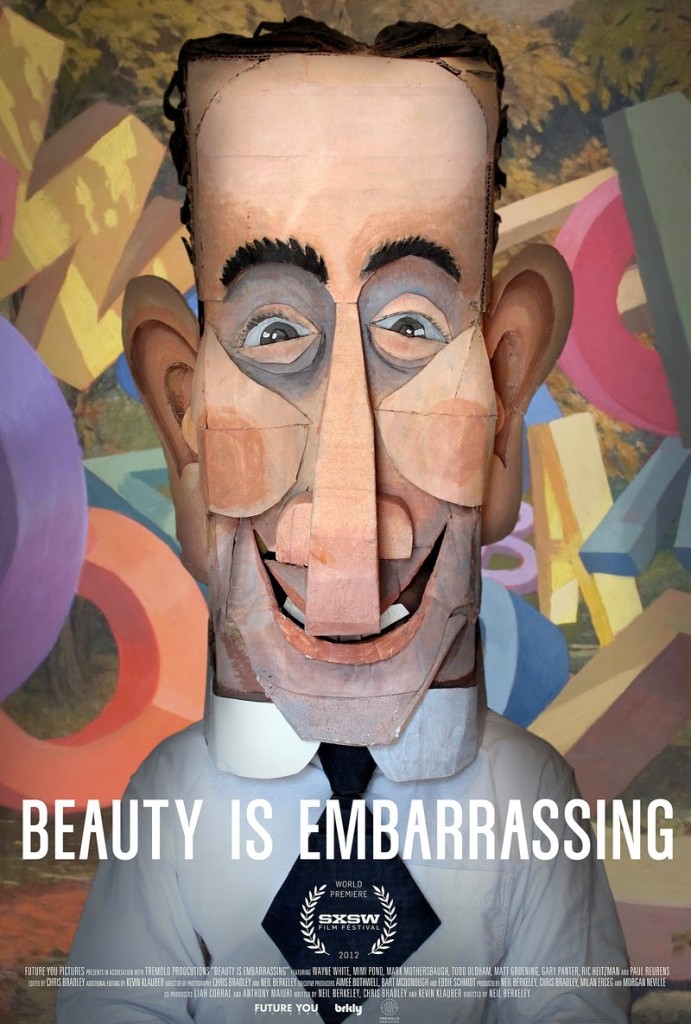 Artist Wayne White is the guy behind so many cool things, it is astounding that he's just one guy. This is a great documentary because you get this picture of art as a career, as a commercial venture, and as a passion. White looks back at his time as a sought after commercial artist, and shows you what it's like to just fiddle with bits and pieces in his studio until it becomes something tangible.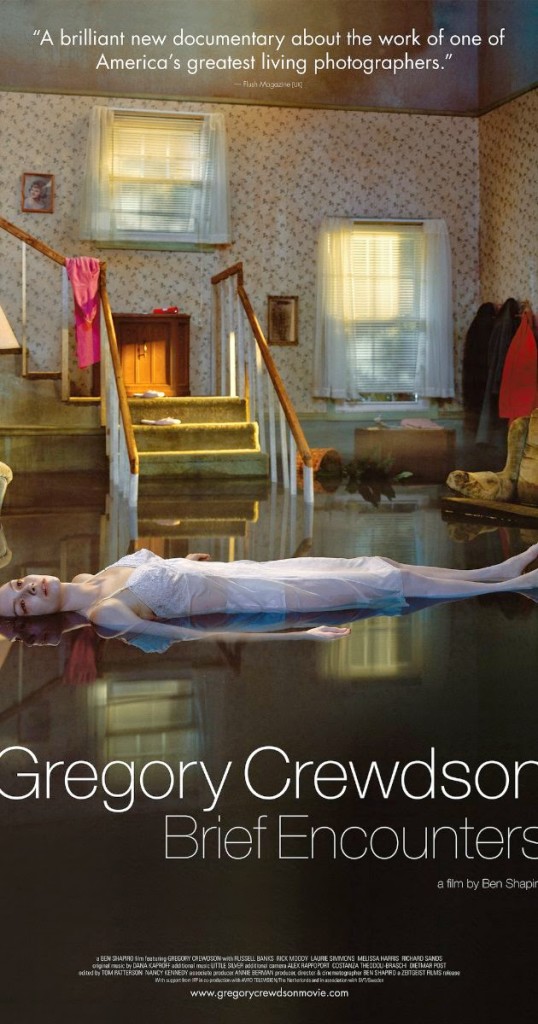 Crewdon's photographs are so haunting, so still and yet complex, they are beyond words. And it takes a massive team to make them. I loved this picture of behind the scenes looks at all the details that go into making something that feels, to me, pretty close to perfection.