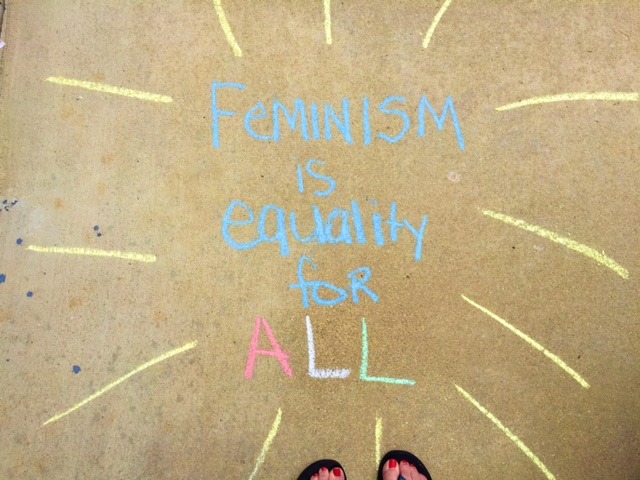 It's wild to me to think that in under six months, I'll be holding my book. The real, finished anthology of feminism that is my dream project.
I'm eagerly awaiting pass pages and ARCs, and in the mean time, I've been opening up the cover on my screen and drooling, reading and rereading the page samples I've seen, and marveling over how this book came together. I cannot wait to share it.
I made a promise early on that when the book had 1,000 "to read" ads on Goodreads, I'd do a giveaway. When Goodreads switched to their new design, the count changed somehow and since I wasn't really paying that close attention, I didn't notice that there were nearly 1,000 this soon.
So, here it is! I'm actually doing two pre-order giveaways. One you can enter right here, and one you can enter if you're on Goodreads. You can enter one or you can enter both. The only thing is is that for now, it is limited to the US. I will offer up an international giveaway when the time gets closer (& I've got an idea in mind for a really fun preorder giveaway, with details to come!).
This giveaway is open until September 30, and I'll draw a winner on October 1. All information in this form will be deleted as soon as I do that (as always). Goodreads will pick their winner the same time and relay that information to me. You can enter that giveaway by CLICKING HERE and you can enter this giveaway in the form below.
Good luck & thank you everyone for your enthusiastic support and response to Here We Are: Feminism For The Real World so far. Just wait until you can read it!