Before a round-up of the last few weeks of posts at Book Riot (whoops), a couple of awesome updates on Here We Are: Feminism for the Real World. First, the book earned a starred review from Publishers Weekly:
Blogger and editor Jensen compiles a scrapbook-style collection of diverse reflections on feminism's past and present from more than 40 authors, poets, and artists. Each of the book's seven sections ("Body and Mind," "Gender, Sex, and Sexuality," etc.) features thoughtful and challenging essays that consider the intersection of feminism with body image, disability, mental illness, privilege, appropriation, sexuality, gender identity, and creativity. Brief "FAQs About Feminism," lists, reading suggestions, and artwork intersperse with longer pieces; most are original to this anthology, though well-chosen excerpts of published work from the likes of Roxane Gay and Mindy Kaling are also included. Laurie Halse Anderson and Courtney Summers discuss rape culture in life and their literature; Sarah McCarry, Kayla Whaley, and Erika T. Wurth offer compassionate appeals to their younger selves; and comics artists and poets are also represented ("We were taught that just because something happens/ doesn't mean you are to talk about it," writes Zariya Allen). Sophisticated yet entirely accessible, the collection is valuable both for the breadth of thought and perspective it represents and for the support it directs toward readers.
As exciting — maybe even more exciting — than that is that Algonquin has decided to push up the publication date. The book will now be available on January 24, 2017. Woo hoo!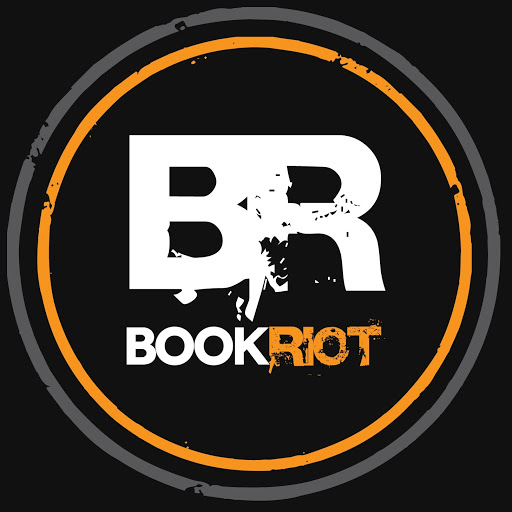 A few things I've written over on Book Riot. As I began pulling this together I realized I have forgotten to do this pretty much all of November. Apologies for duplicates: