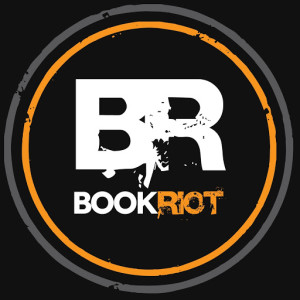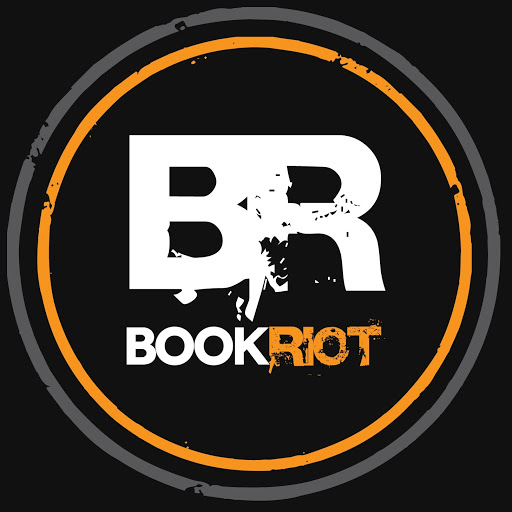 Over on Book Riot this week:
More things from around the web, this time having to do with Here We Are: Feminism For The Real World:
I'm going to make this plea regularly, but if you read and love my book, would you drop a short review on Amazon and/or Barnes & Noble? Algorithms on consumer sites are set up such that more reviews lead to better findability for readers. I've set my own goal of copying over reviews to those sites once a month, so I can put my own money where my mouth is.