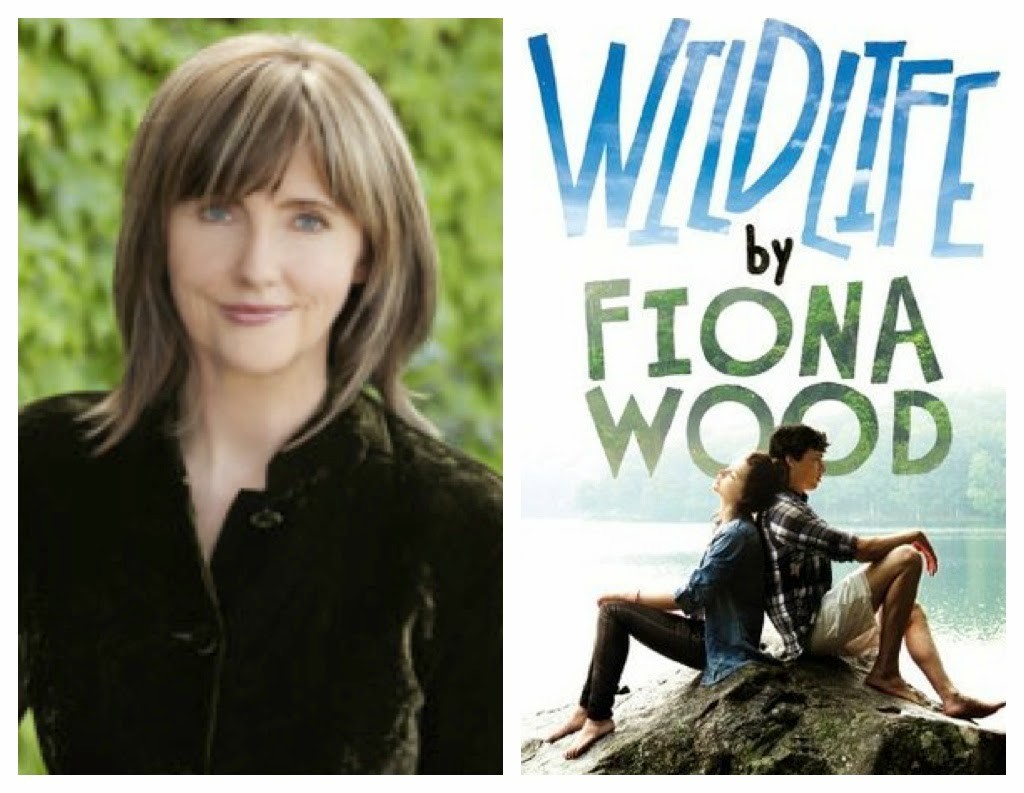 I've been thinking and writing about female sexuality in YA for a couple of years now. It's a topic that continues to fascinate and frustrate me. I've talked at length about what good examples are out there, and I've talked at length about what's missing.
Today, I'm turning the blog over to a guest who has written one of the best examples of female sexuality I've seen in YA in a long time, Fiona Wood. Her recently-published US debut Wildlife presents an honest and unashamed exploration of female sexuality, offering a range of experiences, emotions, and words to describe a variety of sexual situations. She's here to talk about the choices she made, as well as what she thinks some of the more solid YA novels that tackle female sexuality are.
***
Teenage years are the years of sexual maturation. The location of early sexual experience in a field that ranges from respect/pleasure/affirmation to abuse/fear/vilification is hugely influential in forming a sense of self, and self-worth.
What role can the representation of sex in YA fiction play here?
Although it's not the job of fiction to educate, it is nonetheless a job that fiction does well. It's a private delivery of food for thought, away from the classroom. In the context of a society wallpapered with frequently unchallenged sexism and misogyny, fiction can offer, for example, female characters with self-awareness and agency, characters standing up to sexism, characters recovering from abuse. Fiction gives readers the opportunity to test their ideas and experience against those explored in the narrative. When it comes to sex, and particularly to young women becoming empowered, the more information they have, the better.
When I'm writing, my job is to be true to character, and story. But I don't write in a vacuum; I'm responding to a time and a social context; writing is political, and I write as a feminist. I have the readership age group in mind, and ask myself what I wish I'd been able to read at thirteen, fourteen, fifteen.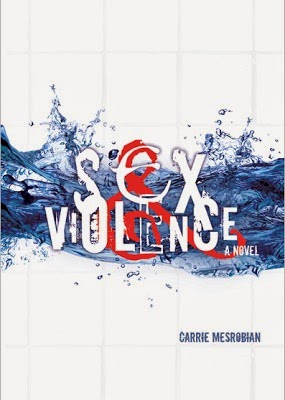 As a teenager I was always searching the bookshelves for intel about sex, and never finding very much. Somehow, Judy Blume's Forever and Deenie did not make it to the shelves of my school library, though Go Ask Alice, which includes a really disturbing sexual abuse scenario, was freely available. When I read a book that opts for a dissolve when it comes to sex, rather than providing any detail, I can feel my sexually curious teenage-self asking, but what are they doing? What is actually happening? That's why I like the idea of realistic representation of sex in YA fiction.
During the course of Wildlife's narrative, protagonist Sibylla's sexuality is expressed frequently, and is integral to her character. Theory and practice on sex and romance are on a collision course, accelerated by Sib's manipulative best friend, Holly. The book's other narrative voice, Lou, recalls a happy sexual relationship from the perspective of grieving the loss of her partner.
I always enjoy reading a treatment of sex that rings true to character. A few favourites include the humour, vulnerability, and honesty in the sex scenes between Tara and Tom in Melina Marchetta's The Piper's Son; Evan's unflinching ownership of his past sexual opportunism in Sex & Violence by Carrie Mesrobian; the tender, awkward beauty of Riley Rose and Dylan's sex in Everything Beautiful by Simmone Howell; and Deanna's sense of injustice at the gender double-standard that attaches to her sexual history, in Sara Zarr's Story of a Girl.
In an ideal world, by the time they are thinking of becoming sexually active, girls will be well-educated in all aspects of sex and sexuality, and have the knowledge and confidence to trust their judgement with regard to what they do, when, and with whom. I think young readers benefit from access to a range of narratives that deal frankly with sex before they become sexually active. This seems particularly important at a time when most teenagers have seen multiple iterations of pornographic imagery, offering a limited, unrealistic, and often misogynistic representation of sex.
I hope readers will lose themselves in the story, and find themselves in the characters of Wildlife. I also hope they'll wonder: What do I want my first sexual relationship to be like? What sort of conversations about sex will I have with a prospective partner? What might I do differently from this, or that, character?