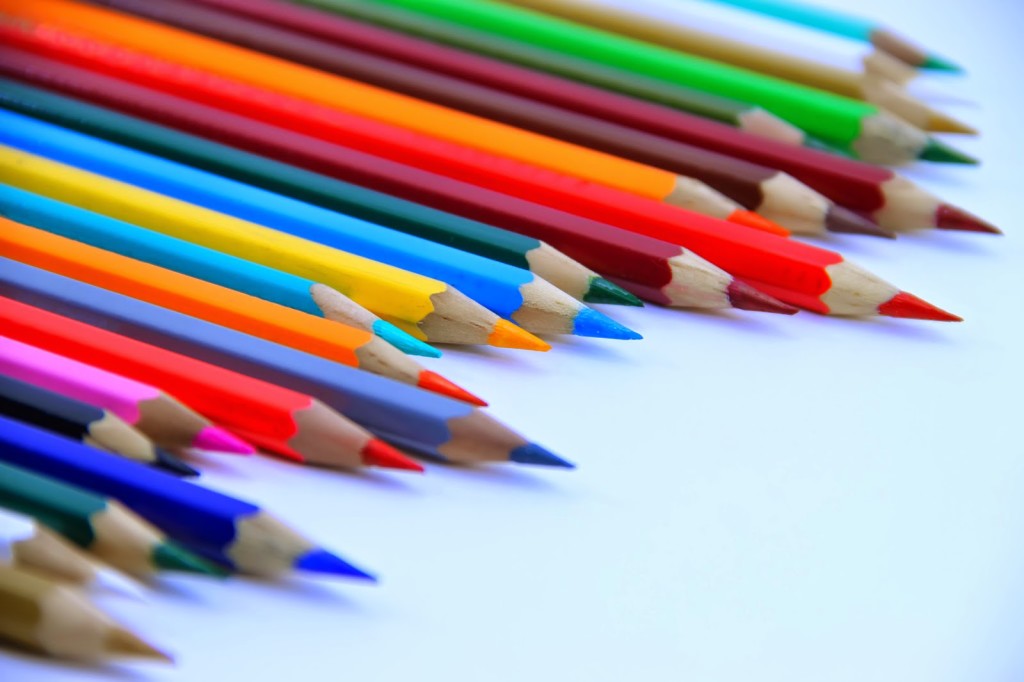 We've got two announcements this week at Stacked and this is the first. The second will be later this week.
Since I'm working from home now and have established a daily routine, I'm excited to announce I'm pursuing something that's been on my mind for a couple of years now. I'm opening up manuscript critique services to young adult writers. I've been asked about this in the past, and I'm finally at a spot where I've got the time and energy to do this.
All of the details about fees, time tables, professional background (if my work here at Stacked isn't enough), and what I'm eager to work on can be found over on my professional site. My contact information is there, too, if you have questions or want to be in touch.