Putting one's hand over one's heart sets a tone, y'know? This is especially true when it happens twice!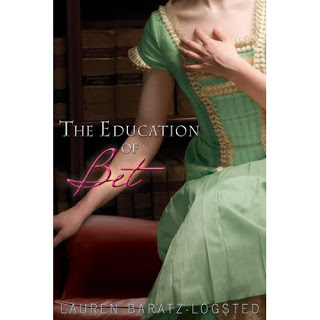 The Education of Bet by Lauren Baratz-Logsted was published by Houghton Mifflin in July 2010.
Whisper My Name by Jane Eagland was published by Young Picador in August 2010.
It's the same photo, just cropped differently and colored differently. I prefer the first because the color's a little more vibrant and it stands out a little more (and it has a much less annoying font going on).
Which works better for you?