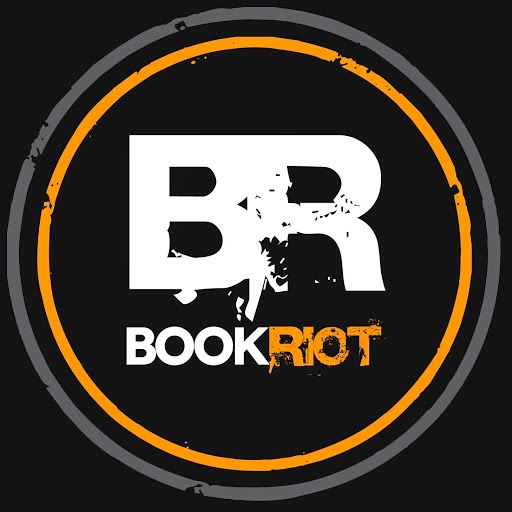 This week over at Book Riot…
28 Must-Follow Tumblrs for Fans of YA: If you're looking for a place to start your Tumblr journey, here you go. I included authors, collaborative tumblrs, and some libraries which are doing really great things.
3 On A YA Theme: Astral Projection: And for this week's theme post, I rounded up three YA books that use astral projection of some sort within them. Are there other titles you could add? I'm always happy when people offer up more suggestions for these in the comments — it builds out bigger lists.