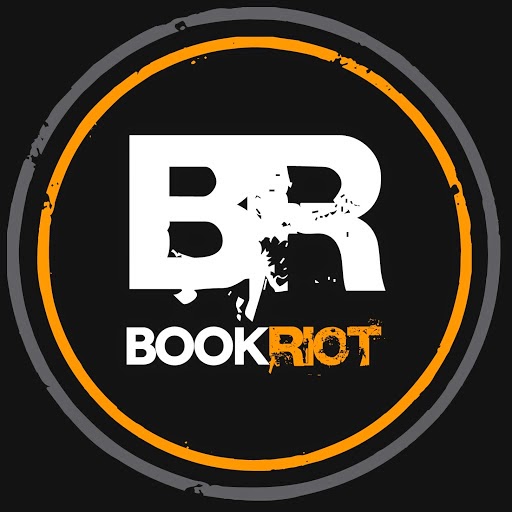 Over at Book Riot this week…
Take a literary tour of the Great Plains states. This was a lot of fun to write. Also, I'd hoped to find more to do in North Dakota that was literary, but there really isn't much. Despite the lack of places to visit, it's impressive how much literary culture there is anyway.
Last week's 3 on a YA theme was about YA books made into films you could watch instantly on Netflix. Since I found more than 3 solid choices, I decided to do a second round of 3 YA films you can watch right now on Netflix this week. Except my idea of 3 is more like 4.