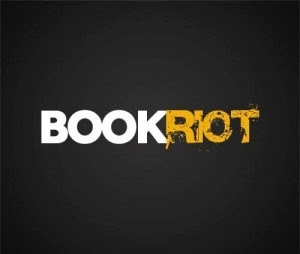 Since I've changed up the biweekly "Links of Note" posts into something a little different, I haven't been linking to some of the stuff I've been writing at Book Riot back over here at Stacked. Since I've been writing a little more over there — and soon will be adding a new regular feature I'm really excited about (I'll get to that in a second) — I thought I'd do a roundup of what I've been talking about at the Riot.
LEGO Stories: Your New Favorite Tumblr — Do you know about the LEGO Stories tumblr? It's a blast. I pulled out some of my favorite LEGO stories they've put together.
Book Fetish
I've been doing the Book Fetish feature for a few months, sharing responsibility with another Rioter. But now that she's settled back into her routine, I'm giving it back over to her fully. No worries though: I still plan on writing about neat bookish things, and I've been asked to create my own weekly feature to take the place of doing this one. I'll be putting together a weekly "Three on a Theme" series, featuring three YA books or YA book-related things each week that center around a single theme. It's my hope it'll delve into lesser-known YA, into backlist, and into fun YA stuff that isn't what you're already seeing everywhere. This will be in addition to the "Beyond the Bestsellers" series, which I'm still putting together semi-regularly. The series will kick off (fingers crossed) July 23 and run on Wednesdays.
Here are the last few Book Fetish posts I've done. Rather thank link you to the words, you can just click on the image and get to the post because it's more fun that way: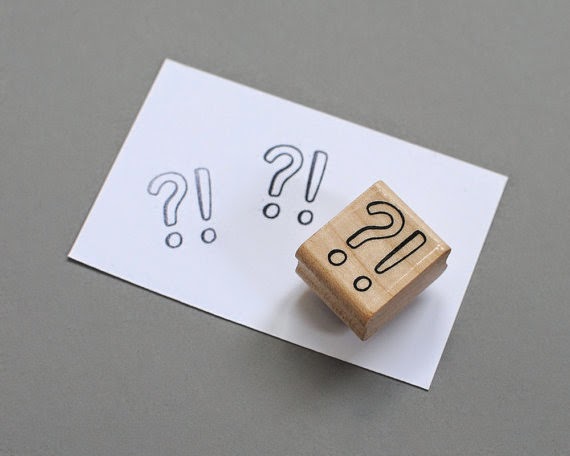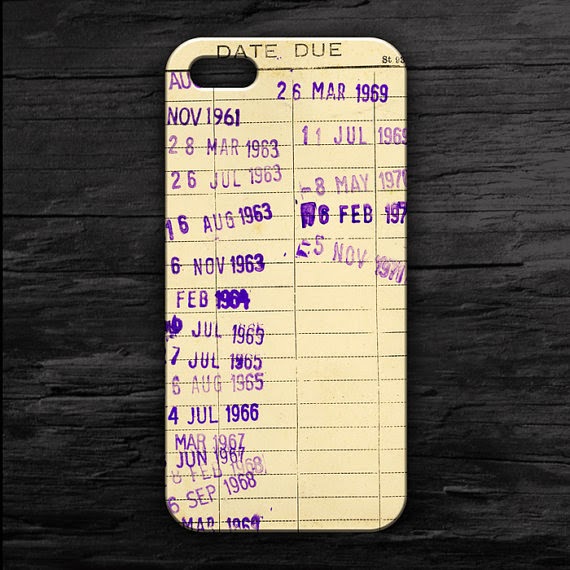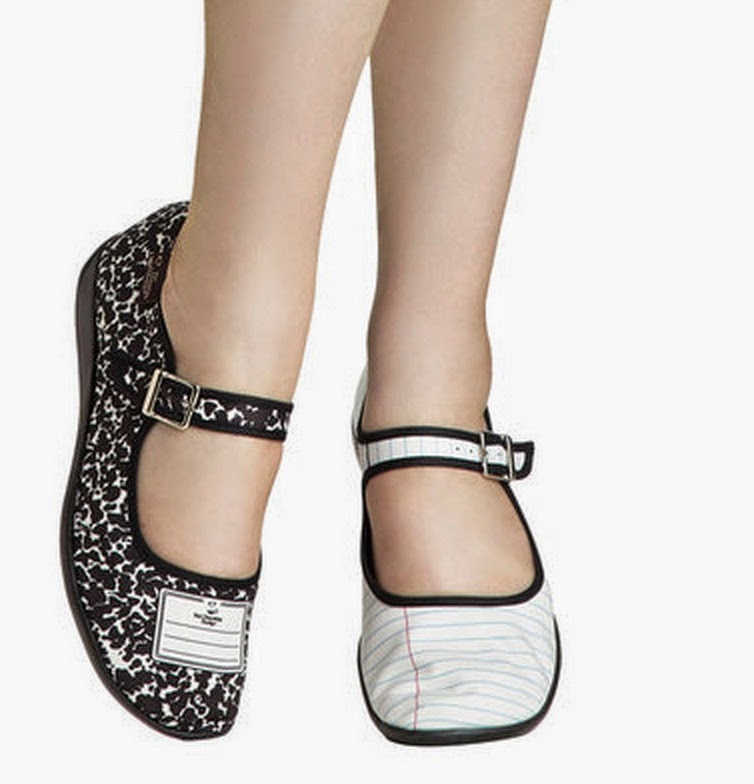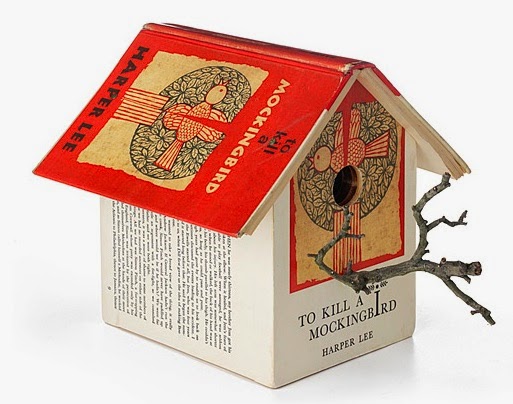 There are some other really exciting things on the horizon with what I'll be doing at Book Riot, and I can't wait to begin sharing that stuff as it comes down the pike.