If I were a more organized blogger, I'd remember to check the monthly calendar before scheduling posts to see if there are holidays or celebrations worth thinking about in terms of YA books.
But since I'm not, I'm going to instead put together a quick and simple post about one of my favorite things: Mardi Gras. I had the chance to go a few years back and it was a blast (I'm not a partier — I loved the parades and the cuisine).
In celebration of Fat Tuesday and the kick off of the Mardi Gras celebration, here are three YA books set in the Big Easy. I've read two of the three below, and what I love is how the three of these titles sort of give a lot of insight into the lure and the culture of the city. If you have others set there, feel free to drop a comment! Descriptions are from WorldCat.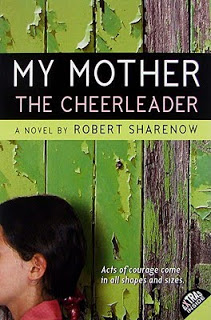 My Mother the Cheerleader by Robert Sharenow
Thirteen-year-old Louise uncovers secrets about her family and her neighborhood during the violent protests over school desegregation in 1960 New Orleans.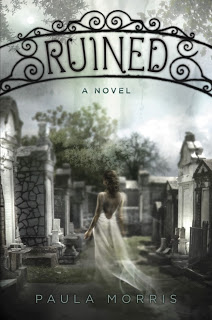 Ruined by Paula Morris
Rebecca goes to New Orleans to stay with her aunt and sees the destruction of Hurricane Katrina and meets a ghost girl named Lisette.
Bonus on this title is the weaving of Mardi Gras into the story.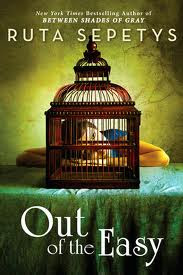 Out of the Easy by Ruta Sepetys
Josie, the seventeen-year-old daughter of a French Quarter prostitute, is striving to escape 1950 New Orleans and enroll at prestigious Smith College when she becomes entangled in a murder investigation.