I've got a beef with young adult fiction right now, and it's this — for all we try to do to promote body acceptance, we sure don't like to show that in our covers. When was the last time you saw a fat girl (or boy – I'm inclusive here) being portrayed in a realistic manner on a cover? I'm loose in defining realistic, too. I just don't want them being the villain or being the one belittled. Think about all of the covers you see: they're ALL thin. Every. Last. One. Of. Them. Even if the book doesn't talk about the weight or shape of a character, the cover makes him/her thin.
Let me give you a little illustration. We can thank the hard-working ALA "Popular Paperbacks for Young Adults" committee for compiling a list of books about body acceptance. I have taken that list and generated a gallery of those covers. For simplicity's sake and for the sake of not needing to be politically correct here, I am using the term "fat."
Tell me the trend you see:
Food. There is no fat girl here. The girl in the story is fat.
A rear shot of a boy with his shirt puffed out. We don't know if he's fat or not because we don't see a whole body.
More food and still no fat girl.
Oh, a warning not to eat food. Still no fat girl.
I don't even know what to say. To be fair, this is an older book with a cover that reflects the art trends of that time. But really? She looks goofy and she's eating a cookie. You don't see her body. She's a floating head. And the skeleton below? Eesh.
2/11/10 Edit: I compiled this post not having read all of these titles. The ones I didn't read, I tried to glean a sense of the theme from the ALA list. Fat Chance isn't in the same league as the other titles on this list, but I think that there's still something to be said for this cover and the EATING aspect. Plus, she has a fat face.
Isn't this a book where she's PROUD of being who she is? We get shoes and part of her legs. We don't know she's fat.
She's got a pretty face, but we don't see that. We see a scale and her feet. Where's her pretty face and "atrocious body?" I know that the pretty face is meant as something else, but taken in context with the cover, it gives a different impression.
When I pulled this one up, I got excited because we see a fat body! There's no face though, and quite frankly, she looks goofy and vilified, doesn't she? Her stance is defensive and unapproachable while the skinny girl next to her is jovial and approachable.
Ahh, we get not only food on this one, but a skinny girl. This is about plus sized modeling and yet, there's nothing to show that off.
This one, we get a face (which is thin) and a girl in black to cover her "fat." I don't think she's fat at all.
We're almost there now, except I'd hardly call this fat, either. And we see only her stomach that she's pinching to make a "fat roll." Where's her face? How come we don't get a full body shot so we can determine she's really and truly fat?
This butt is curvy — also known as NORMAL. I like this cover, but again, it's a part of a body rather than a whole person.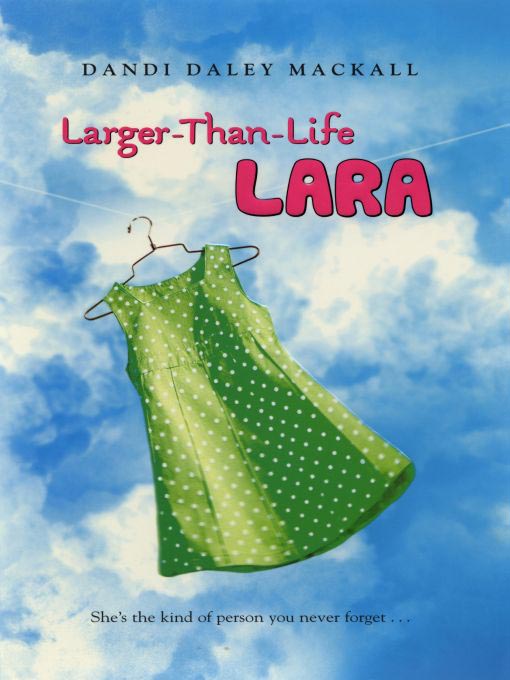 Apparently, Lara is so large they couldn't bear putting an image of a person on the cover. It's just a shirt dress floating in the wind (thin as air, right?).
I know she's fat in this one, too, but why isn't she there? I think that's a book or something, but regardless, it's a perfect hour glass shape.
We want good role models for girls to love who they are, but what do we see on every cover? Thin girls or fat girls looking goofy. Why can't fat girls (and boys!) be on covers like their thin counterparts?
I'm sure you can't forget the Liar controversy, where the cover featured a white girl when the main character was clearly not white. Why is it we put thin on the cover when the character isn't (and in some cases is JUST ALRIGHT WITH THAT?).
So I want you to tell me: why can't we do this? Can you find me a cover with a fat girl who is — how do I say this — a normal, every day person? We know our world isn't full of perfect bodies and we know we want people to come to love who they are, but if we can't see it in the world (especially in books that are meant to highlight these said issues) how can we make people believe they are ok?
Edit 9/30/11: This post has generated a lot of discussion recently, and I wanted to lead you to a few follow up posts I've written on this subject here and here.