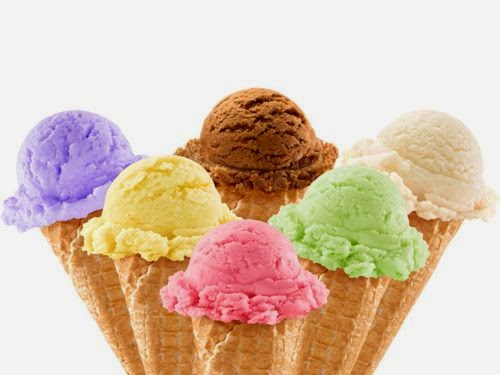 Believe it or not, today is STACKED's 6th anniversary. It all began with an email to Kimberly asking if she'd want to write for a blog and post a couple times a week about books and reading. The rest is history.
We're honored by all of our readers taking the time to read, talk, and share with us each and every day. It's such a blast to be able to write about anything that strikes our fancy and know that someone out there is reading it and thinking about it. It's thanks to this blog that I have the job I have, and I'm sure Kimberly can say that it's thanks to this blog she gets to do some of the cool things she does at work, too.
Being numbers nerds, a snapshot of STACKED: last month, March 2015, was the biggest hit month in our history, with nearly 100,000 visits. In 6 years, we've published 1,920 posts. That's a lot of words and a lot of eyes.
So much has changed in our personal lives since beginning this journey, but one thing remains the same: we're both book lovers and we are passionate about advocating for readers.
To celebrate our anniversary, as well as to thank readers long-time and brand new, we're giving away a $60 gift certificate to a book retailer of your choice. We'll let the winner choose where they'd like to get their gift certificate, so long as we can order it online. Winner will be pulled and contacted on or around May 1.
Thanks for being a part of our daily reading and writing lives, and we can't wait to see what this next year holds at STACKED!