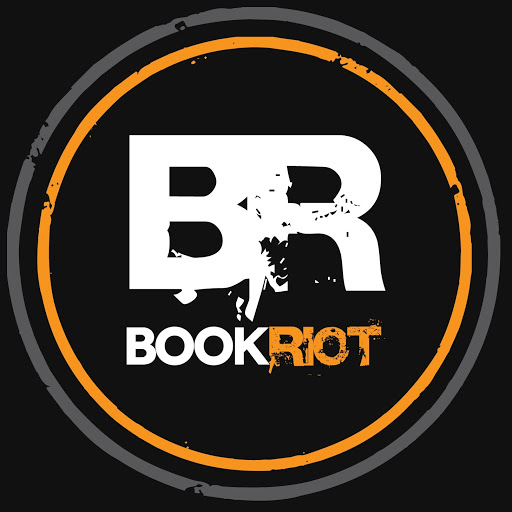 Over on Book Riot this week…
It's a little weirdly sad writing this round-up today, as I sit in my living room couch and think about how it's the last post I'll write in my current home. We are moving back across the state line into Illinois this weekend. After eight years in Wisconsin, in a wonderful first home, we're changing gears and moving into an old Victorian, within walking distance of an indie bookstore and within a short drive to not only an excellent library (and really, when the weather is nice, it's walkable!) but also a chain bookstore. We're going from rural Wisconsin to suburban Illinois and I keep stopping myself over and over with the record of "this is the last time that x" or "this is the last time that y." It's odd and strange and jarring and stressful and ultimately, something that will be a hugely positive change in my life and my husband's life.
It's my hope that very soon, I'll also be sharing much more information about my next anthology, (Don't) Call Me Crazy, which hits shelves October 2 (and yes, you can preorder it from any of your favorite online retailers).