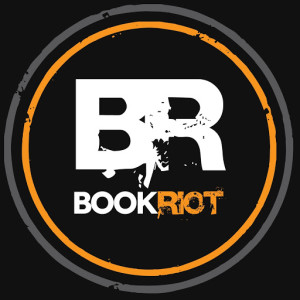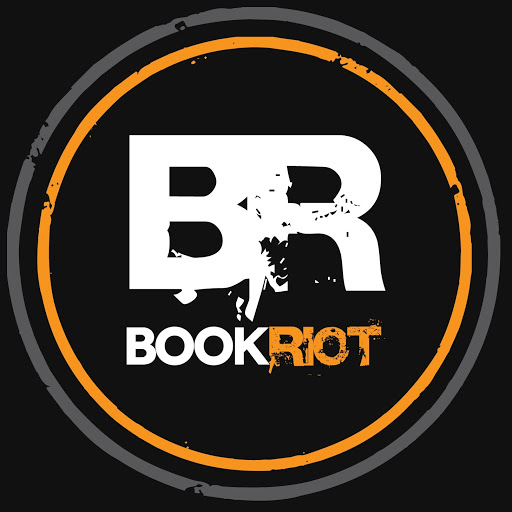 I totally spaced in putting up a round-up last week, so this week's is pretty packed. Dig in!
This weekend is my last weekend of yoga teacher training. Though I've been teaching my own class for almost a month now, I'll be done-done, with certificate in hand. Well. Certificate-in-hand will come on the 18th, when I will be home between the NCTE conference and ALAN conference in St. Louis — I'm making that drive round-trip twice within a short time frame so I can attend.
Will you be at NCTE/ALAN? Here's where you'll be able to find me!