This has been a rough few days for Texans, particularly those living on the Gulf Coast. Houston is the fourth largest city in the United States and the largest one in Texas by far. Chances are, if you're not hunkered down trying to ride out Harvey, you have loved ones in Houston and its surrounding areas who are. This storm has caused unprecedented destruction, and it's not over yet. Even here in Austin, trees are down in my neighborhood and power was out for over 24 hours for many residents – and we're 150 miles from Houston.
Several of my neighbors in Austin have opened their homes to evacuees, and those who can't do so are looking for other ways to help. Giving money (not stuff) is still one of the most effective things you can do. To ensure your donation gets the most impact, give to a local organization with a good track record of using the majority of donations to directly help people in need (rather than salaries or fundraising). With the assistance of Charity Navigator, I chose to donate to the Houston Food Bank.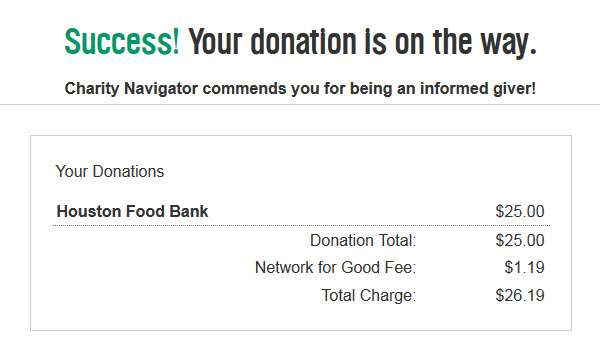 Instead of providing a booklist, I've compiled a list of resources and further information that were especially useful or enlightening for me when trying to understand Harvey, its effects, and how to help. If you have any other information you'd like to share, feel free to do so in the comments.