Sometimes when I'm thumbing through review journals or publisher catalogs, I come across a title that makes me think, "Wait, didn't I just buy this book?" And usually, the answer isn't yes – the book's title is just very, very similar to one I did buy pretty recently. The most recent is No Good Deed. There's one by Goldy Moldavsky that published May 30, and there's another by Kara Connolly that publishes July 18. The covers are wildly different and the plots are as well, but those titles…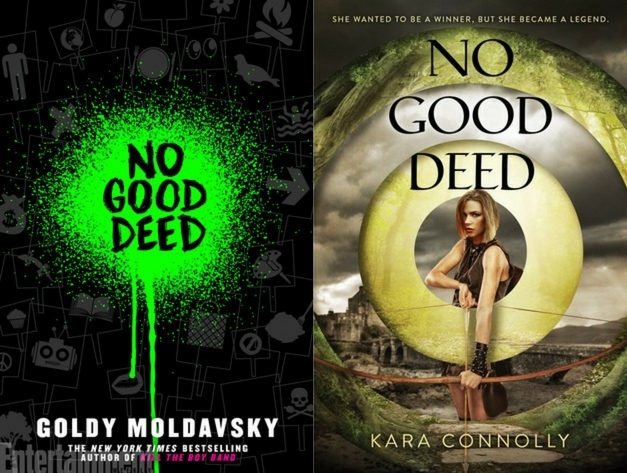 There have been a couple of other recent ones that weren't identical, but were close enough that they made me do a double-take.
Little Monsters by Kara Thomas isn't an exact copy of anything I immediately recognized, but it did bring to mind the titles of two of Stephanie Kuehn's books if you mashed them together.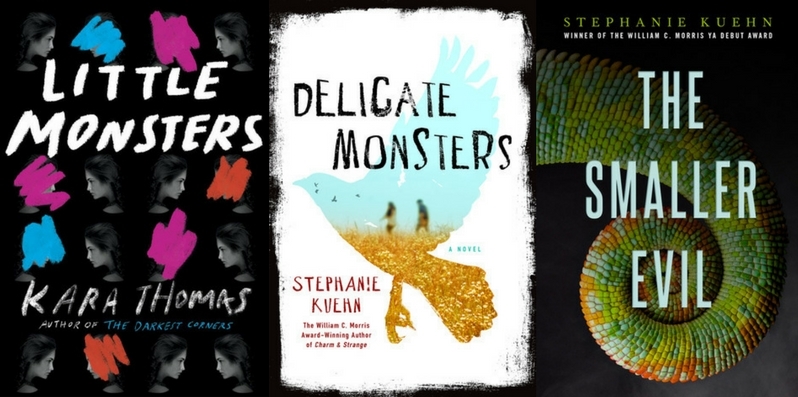 These two are awfully close, too: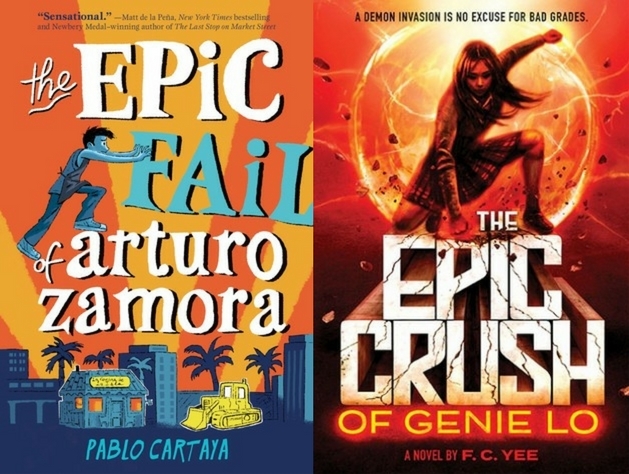 And don't even get me started on all the YA books called some variation of How to Disappear. I think we need to declare a moratorium on disappearing teens in YA.