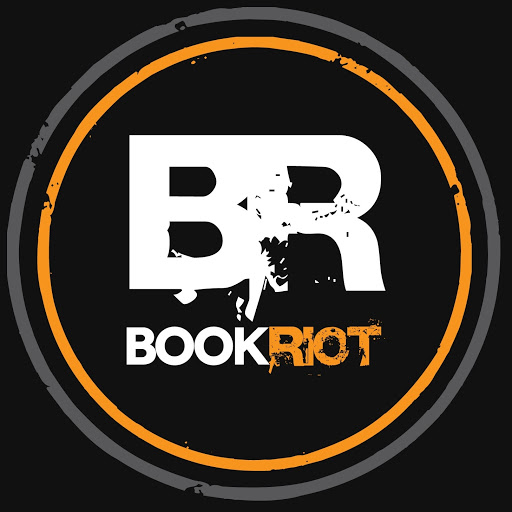 Over on Book Riot this week (and last, since I totally forgot to do this then):
Did you know there are enough YA book titles with a day of the week in them to cover all 7 days? Well, kinda. One of these is a stretch.
Elsewhere on the internet, it was nice to see this fabulous review of Here We Are: Feminism For The Real World on Cleaver Magazine.