Young adult fiction is full of helpful instruction. Just take a look at these titles for a sampling of what you can learn.
Looking to find your love? Looking to lose your love? These books could help: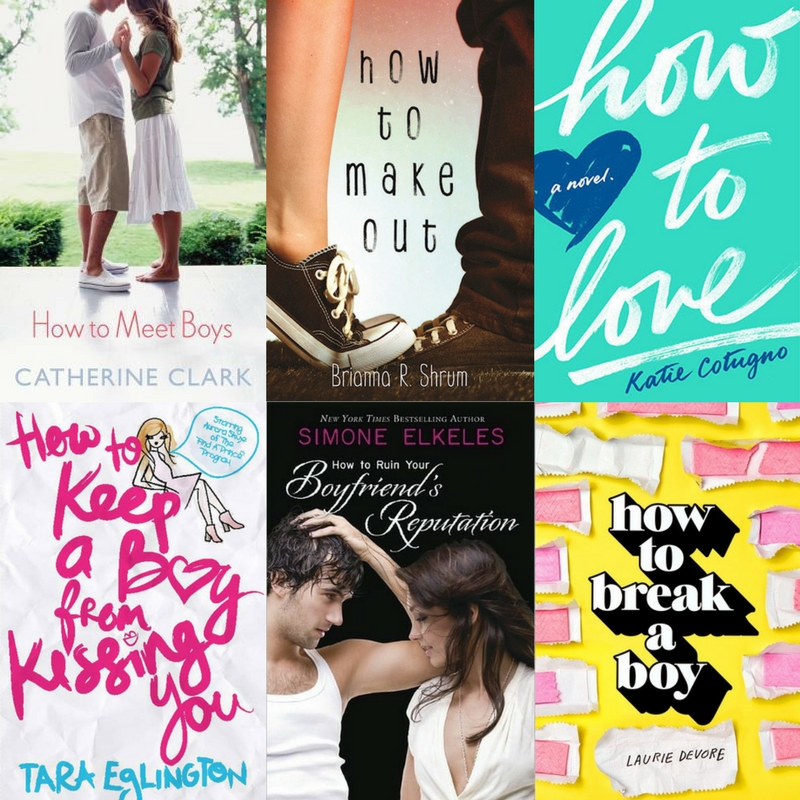 Pesky magical creature won't leave you alone? YA has you covered: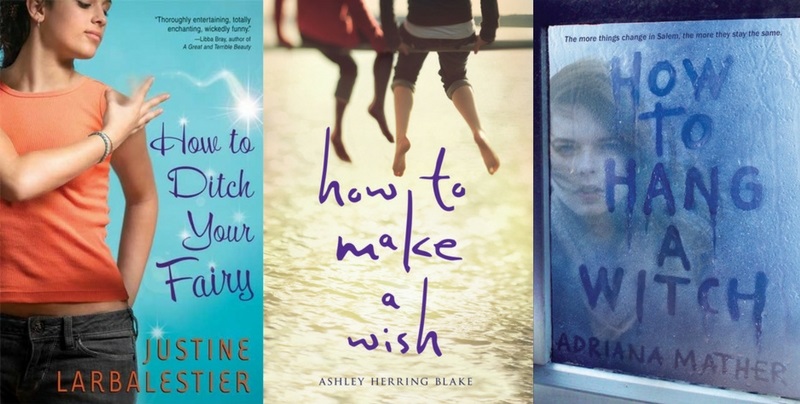 High school is rough. These books could help you get through it in your own way: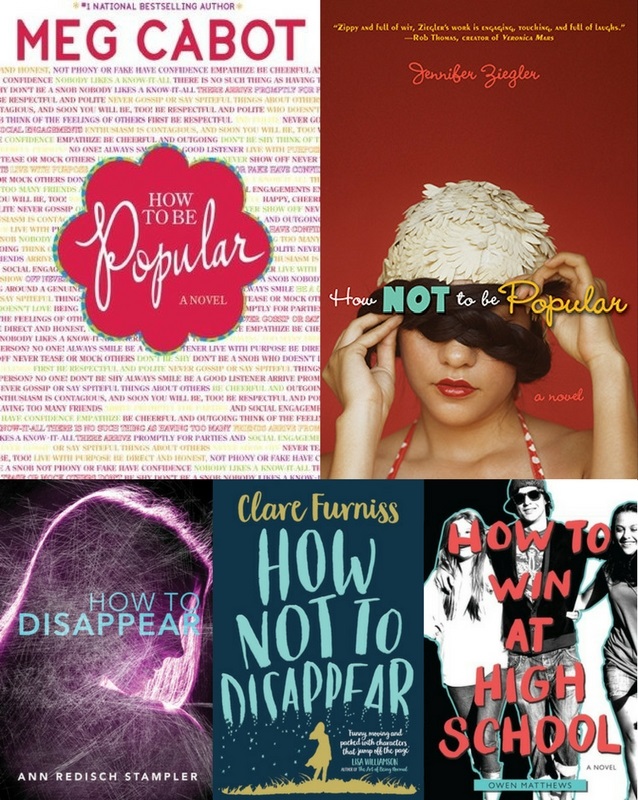 Interested in the finer aspects of law-breaking? Take a look at these: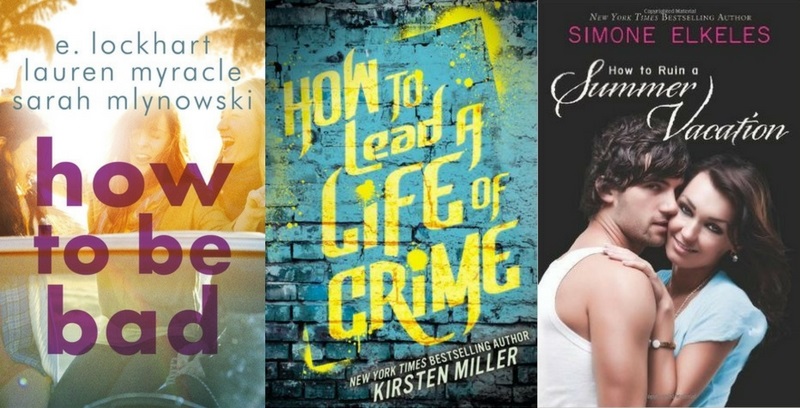 Or maybe you're more interested in helping the less fortunate: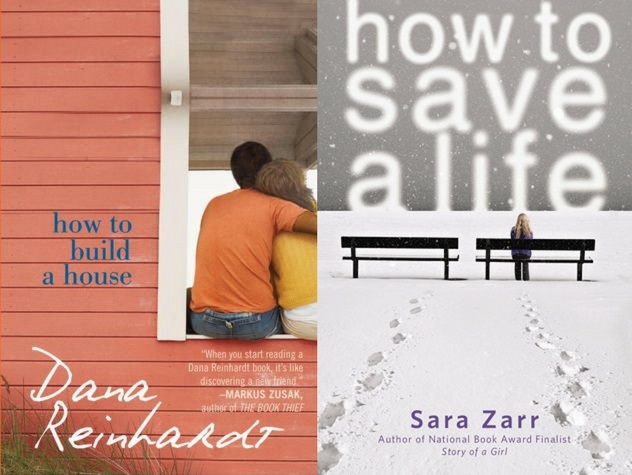 Need to get out of a scrape?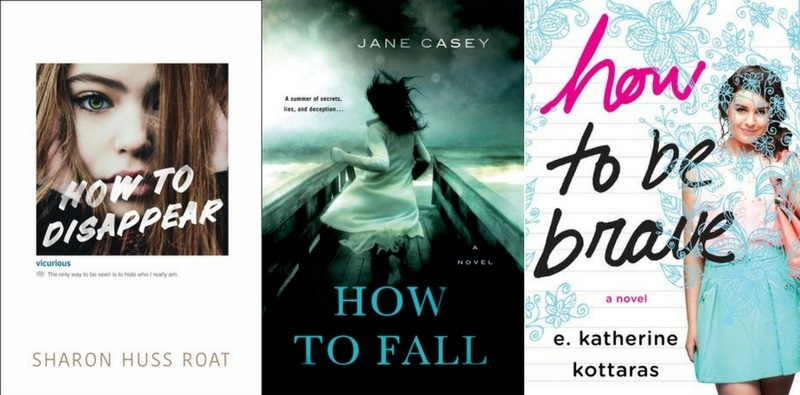 And don't forget about the important life skills YA can teach you: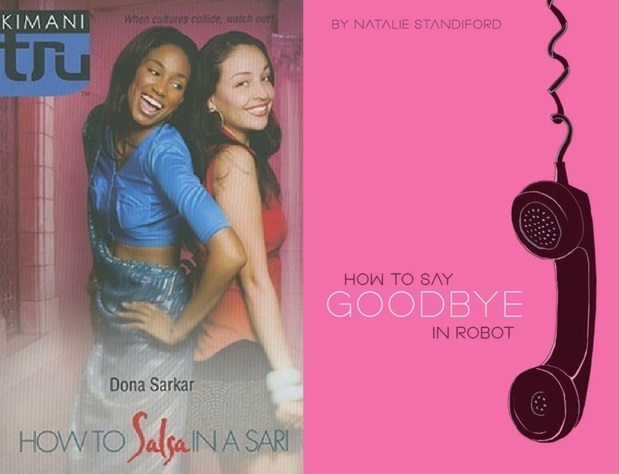 What else has YA taught you?