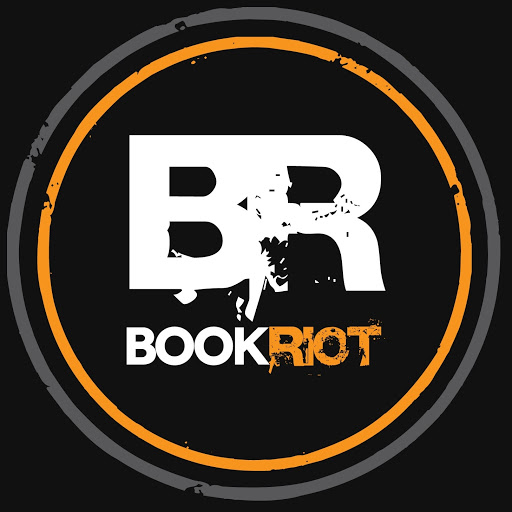 Over on Book Riot this week…
I got to interview SE Hinton about The Outsiders turning 50 years old and about how much the book has influenced YA literature (and whether or not the book launched the category).
Around the web…
Here We Are was reviewed in The Washington Post (!!). The print edition hits on Sunday.
I got to do a really great in-person interview with Olyvia at A Midsummer Night's Read before my event in Austin earlier this month, and it's up.