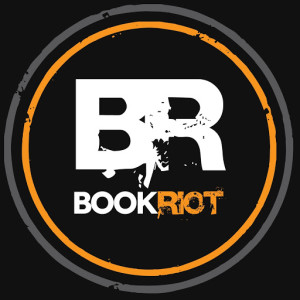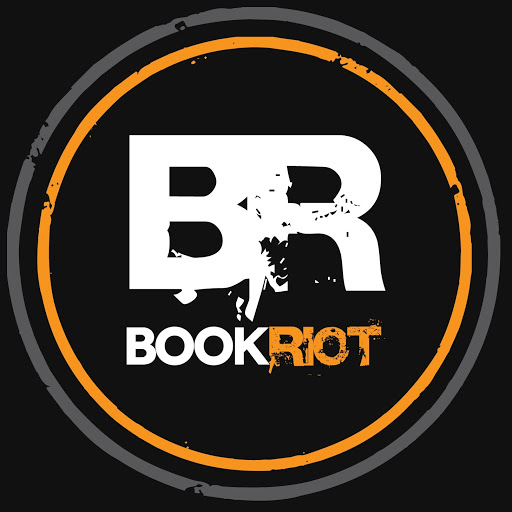 While you're reading this post, I'm on my way to Tucson, Arizona, for a weekend at the Tucson Festival of Books. If you're around, see me on Saturday at one or both of my panels in the morning and early afternoon.
Over on Book Riot this week…
And here's where you can find me (or listen to me!) talk about Here We Are, feminism, and more:
This coming week, you'll be treated to a week-long feminism party right here on STACKED, as well as throughout the social media sphere with the hashtag #HereWeAre. I hope you join in the big party on March 15, and you can get all of the details about the event, as well as downloadable images to use, right here.