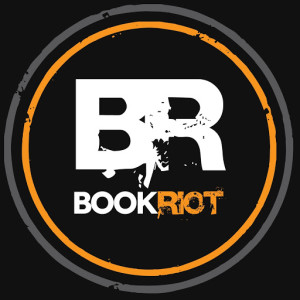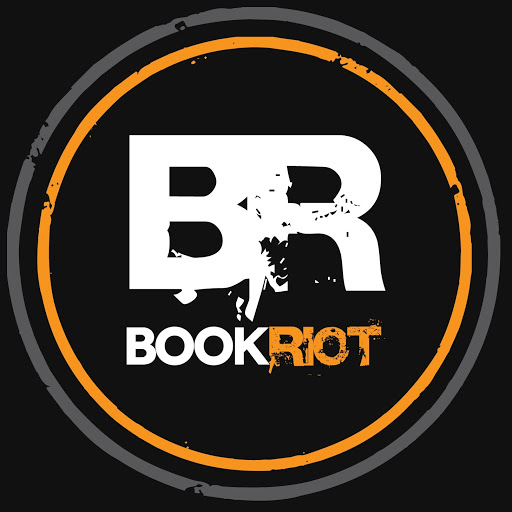 Over on Book Riot this week…
Other News…
Next week begins a series of events throughout the US for me and for Here We Are. If you're in the Milwaukee area, I hope you'll come out to Boswell Books to see Mikki Kendall and myself on Thursday evening. All event details throughout March are listed here and are updated as information becomes available.
Have you signed up to take part in the Thunderclap that will launch the online feminism party #HereWeAre on March 15? You can sign up, as well as grab fun images to use for that day, right here.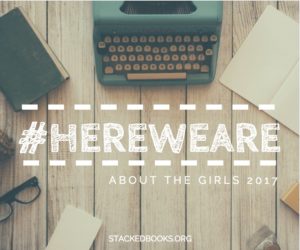 I'm beyond excited to share that "About The Girls," the annual series here at STACKED, will be back for its fourth (!) year this coming month. We have six (!) posts from different YA authors to share that week. The focus, as always, is on girls and girls in YA, but this year, we'll be going even wider into issues of feminism and inclusivity, so get ready for that. We've got debut authors, as well as long-established authors, who are taking part to make this event fun, provocative, and insightful.