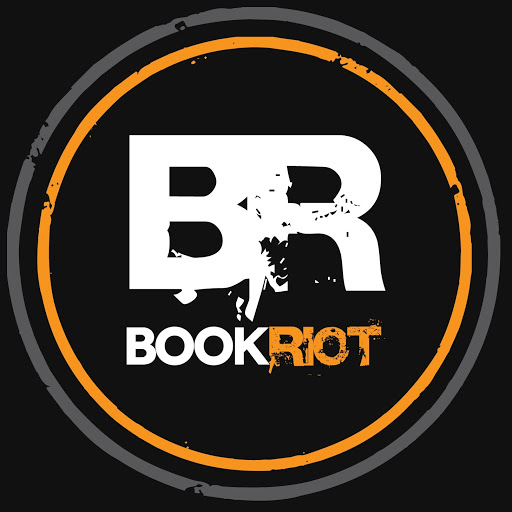 Over on Book Riot this week…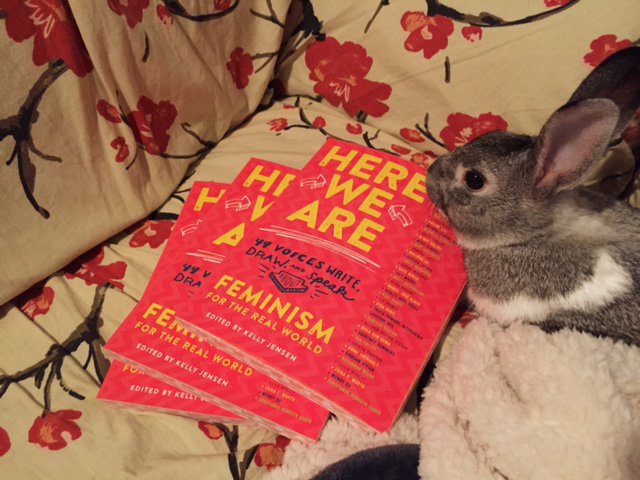 With release week, there's been a ton of other stuff around the web I've been a part of. Here's a round-up of those pieces (note how patient the bunny is being in the above photo — usually he's game with photos but he was not interested that night!):
There's more to come, some that I know about, and some that I don't. Thanks for being along for the ride. I will ask this frequently, in part because it's a thing I am resolving to be better at myself, but if you read and loved the book, can you drop a quick review on Amazon? Consumer reviews help the book land in the site's algorithm, making it easier for other readers to discover the title. It doesn't need to be long or intense. I appreciate it so, so much.