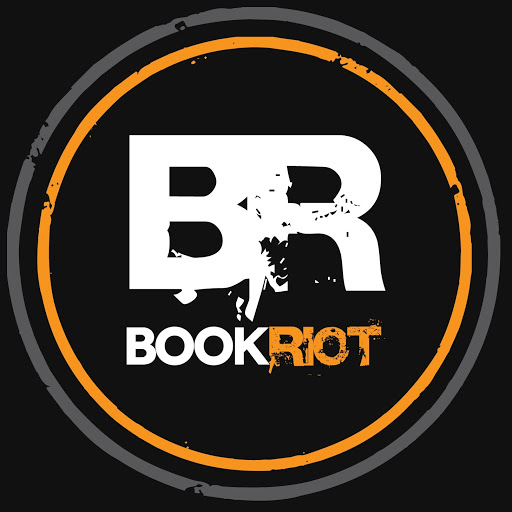 Now that I've found a routine in my work schedule that allows me solid time most days to do a little writing, I'm finally able to tackle the mounting list of posts I want to be writing. Here's the tip of what's to come over the next few months:
Did you know I write a biweekly newsletter about YA for Book Riot? If you don't subscribe, it'd be a great time to do so. There's a really great interview hitting in the next issue, which goes out on October 10. You can click here to sign up for "What's Up in YA?," if you don't already get it.
Related: for the first YA Book Mail box I did, I had a a quote tote bag created through Out of Print featuring a wonderfully bookish line from Nova Ren Suma's The Walls Around Us. Want one? Lucky for you, they're available for sale in the Book Riot Store. These are big, sturdy totes with a pocket inside. It's become my go-to everyday bag.