This week, Kimberly and I were part of The Book Smuggler's annual Smugglivus celebration. We took the prompt a little differently this year, talking about 3 of our favorite books from this year, 3 books we're eager to read next year, and then we picked 3 books we read this year that we think each other should read. Here's what our picks are!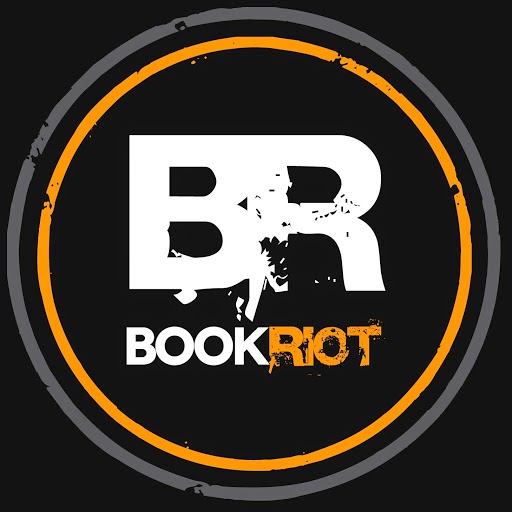 Over at Book Riot this week…
After writing a little bit about the cover redesign for Anne of Green Gables over here as part of my Toronto International Book Fest post, I had to look at other designs of the classic. Here are 6 different takes on the book's cover — each unique and reaching a different audience.
I put together a "starting/ending" post for YA in 2014. These are the books that people who want to catch up on their 2014 YA reading should check out, the books I think would be solid gifts for a YA reader, and what I think sort of depicted what YA looked like in 2014. This is a different take on the "best of," so there's some popular titles and some that were a little more under-the-radar.