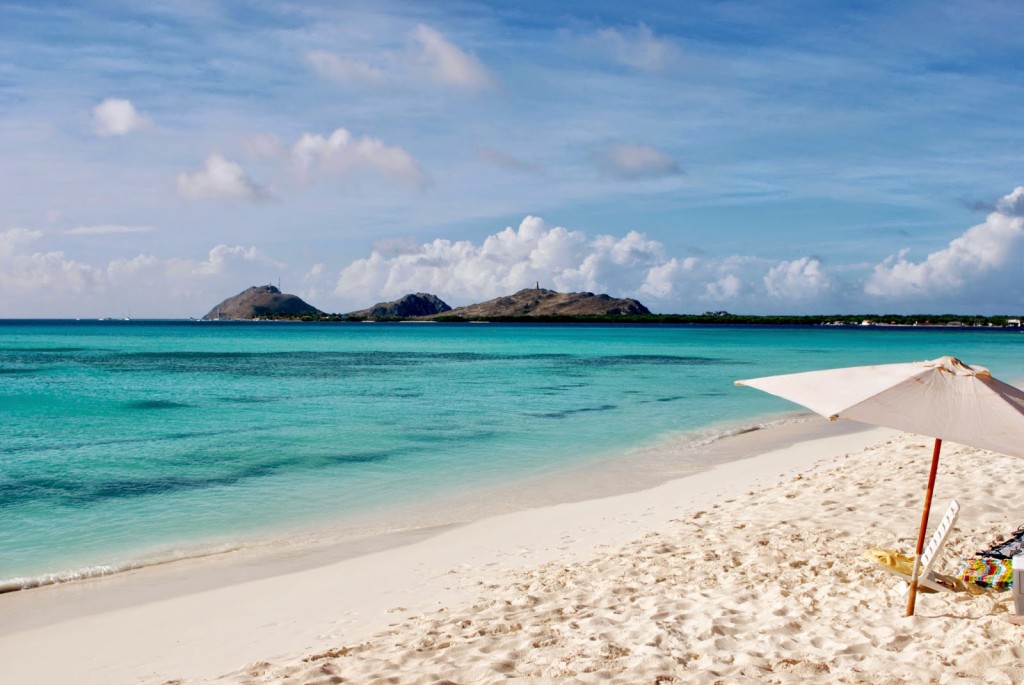 We are taking a break (though it won't look like the picture above for either of us).
We'll be back in early January.
See you then.
If you can't stand the thought of no posts here for the next couple of weeks, then may we interest you in revisiting some of our most popular posts from 2014?