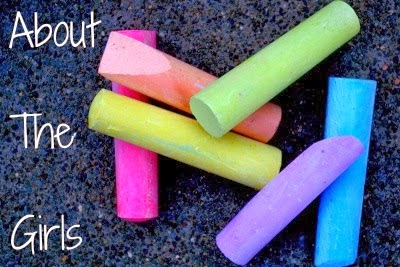 Let's talk about girls who kick ass today. But let's not focus entirely on the girls who are kicking ass when it comes to power and physical prowess. Instead, let's hear about the girls who are smart, clever, savvy individuals. Sarah Stevenson will talk about her favorite smart girls who kick ass with their brains — and bonus, this post is definitely for those seeking to hear more about girls in genre fiction being fiercely intelligent.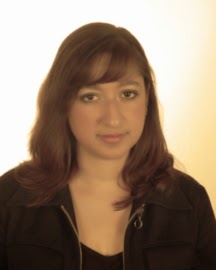 Sarah Jamila Stevenson is a writer, artist, graphic designer, introvert, closet geek, good eater, struggling blogger, lapsed piano player, ukulele noodler, household-chore-ignorer and occasional world traveler. Her previous lives include spelling bee nerd, suburban Southern California teenager, Berkeley art student, underappreciated temp, and humor columnist for a video game website. Throughout said lives, she has acquired numerous skills of questionable usefulness, like intaglio printmaking, Welsh language, and an uncanny knack for Mario Tennis. She lives in Northern California with her husband and two cats. She is the author of three YA novels: The Latte Rebellion (2011), Underneath(2013), and The Truth Against the World (forthcoming June 2014). Visit her atwww.SarahJamilaStevenson.com.





I could not be more thrilled that my Kidlitosphere compadre Kelly invited me to participate in Women's History Month over here at STACKED—so the first thing I want to say is thanks for having me! I'm excited to have the opportunity to talk books (obvs. one of my favorite subjects in the universe) and I'm even more excited to talk about girls in YA fiction. I mean, it is an amazing time to be a girl character in YA fiction. We girls rock on the page. We win gladiatorial-style fights to the death. We compete with the boys—and hold our own—at everything from swords to sorcery to straight-out survival. Just ask Katniss Everdeen (The Hunger Games) or Katsa (Graceling), Alanna the Lioness or Jacky "Bloody Jack" Faber: Girls Kick Ass.
As you can see from that list, I really like reading about girls who are strong and accomplished and quick, who use powers both physical and supernatural to survive and thrive. But as an author who (so far, anyway) writes characters who are far more human than superhuman, I'm also a fan of girl characters who use cleverness and intelligence to make their way, whether it's book learnin' or street smarts. It's a running theme in my own books, too. Asha, the narrator of my first book The Latte Rebellion, is bright and academic, but her bright ideas also land her in major hot water. Fortunately, she's clever enough to swim rather than sink. We need realistic, believable girl characters (and guys!) to show us that brainpower is just as important as physical strength, and sometimes more so. So, for women's history month, I present you with my list of Favorite YA Girl Characters Who Kick Ass With Their Brains. (And not just with their ass-kicking boots. Though I would dearly love a pair of those…).
Can I quickly just say—this was SO HARD. There are a lot of amazing, brainy YA characters. I noticed that many of these ladies have multiple books, which probably made them more memorable and likely to stick in my head, since I've gotten to spend time with them over multiple adventures. You may also notice that there are middle grade books on this list, too: I just couldn't bear to leave out some younger female protagonists simply because they're tweens. They are simply too awesome to ignore. So here you go, in no particular order:
1. Jacky Faber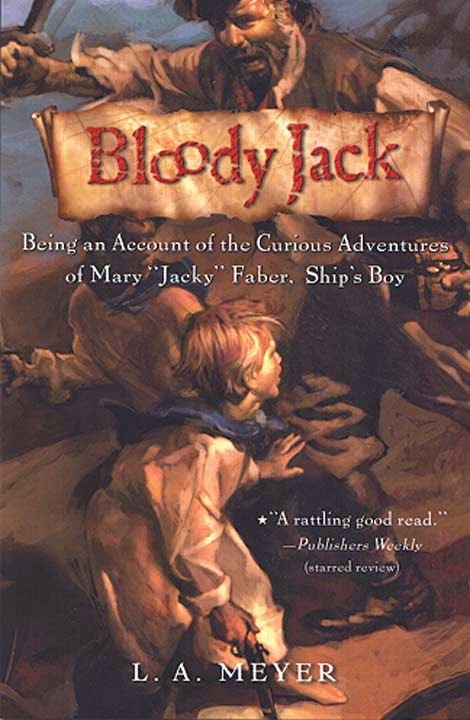 Yes, I already mentioned her above under girls who kick (physical) ass, but honestly? It's Jacky's cleverness that is her true appeal for me. It isn't just that she can hold her own physically, thanks to the School of Hard Knocks, but the fact that she's smart enough to successfully do the crazy things she does, from disguising herself as a ship's boy in the first book to, in some of the more recent Bloody Jack volumes, penning and organizing stage performances and, basically, running her own business. (Even if some of that business is slightly shady, perhaps a bit piratical…)
2. Hattie Brooks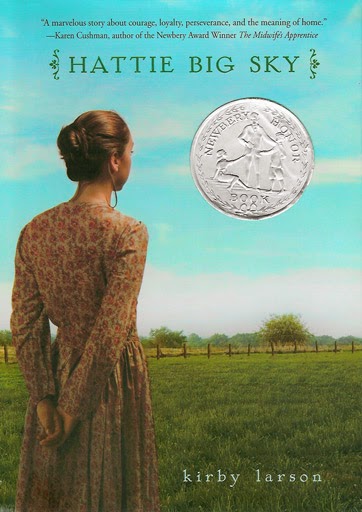 In Hattie Big Sky, Hattie Brooks was driven to prove herself capable and practical, and in the sequel, Hattie Ever After, she's driven to prove herself intellectually capable in a world that is still very much a man's world. A lot of her long-term success—in my mind—comes from learning her limitations, but also learning that those limitations are due to factors beyond her control. There are certain things women can't do during the time period she lives in, but more than that, there are just things that humans can't always do, and sometimes life doesn't work out the way you expect it to. Yet she carries on, and it's her determination and smarts and willingness to work hard that get here where she needs to be, and where she wants to be: on the reporting staff of a newspaper, at a time when being a "woman reporter" was rare.
3. Frankie Landau-Banks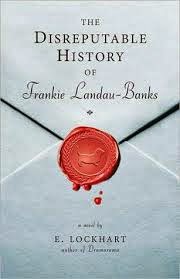 Oh, wow. I can't say much about Frankie without giving away the plot of The Disreputable History of Frankie Landau-Banks, but she is one of my favorite characters for sheer moxie and mischief and the smarts not to get caught. My character Asha would absolutely worship Frankie. And I can't help but love the whole "least likely suspect" scenario, in which the academic girl everyone thinks is probably boring and normal is hiding a whole secret life. Please feel free to assume there is a psychological explanation for this involving wishful thinking and/or vicarious enjoyment because you're probably right.
4. Flora Segunda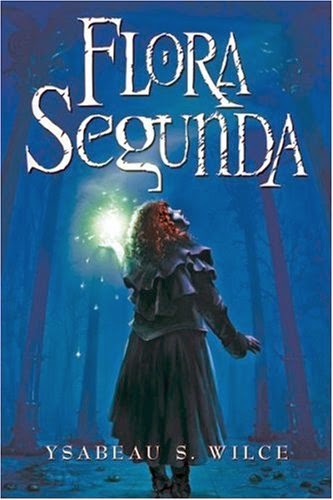 Flora! She has to save the world by finding out who she really is—the introspective mystery that involves her in a larger web of intrigue. Definitely the type of plot I gravitate towards, and as a character, she is unique, quirky (okay, downright bizarre at times) but always, always searching and wondering and trying. And it isn't just Flora, but her entire world that lends itself to Girls Kicking Ass. The alternate world she lives in is matriarchal, and women tend to run things, so it's a very strong-female-oriented fantasy setting in Flora Segunda, Flora's Dare, and Flora's Fury. Dare, win, or disappear!
5. Seraphina Dombegh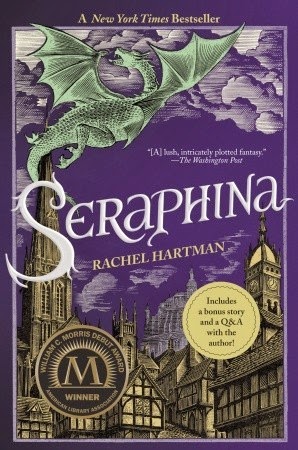 In the more recent fantasy novel Seraphina by Rachel Hartman, the title character is a musical genius, but she also wields a very formidable and logical intelligence—one which, in her world, is generally associated more with dragons. And dragons are not exactly universally loved for it, in this scenario. Seraphina's unusual dragon-like skills draw the wrong kind of attention, but they also make her a perfect candidate for bringing humans and dragons together for mutual understanding. Of course, she's got to solve a murder mystery first…
6. Meg Murry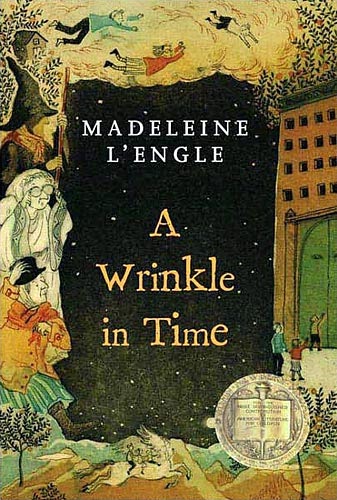 How could I have this list without Madeleine L'Engle's beloved Meg Murry, who is practically the original Girl Who Kicks Ass With Her Brain? I mean that almost literally. In A Wrinkle in Time, it's Meg who saves her brother, her family, and saves the human race, too. I was reminded of how much I love Meg when I read the recent graphic novel adaptation of A Wrinkle in Time by Hope Larson—Meg is smart and science-minded, a reader and a thinker, and as a kid reading this, I was transfixed by a heroine who felt so much more "like me," who had adventures even if she wasn't a daredevil, and who was brave and full of heart.
7. Theodosia Throckmorton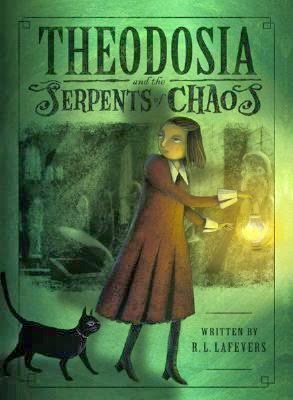 For an amazing middle grade heroine, I love Theodosia Throckmorton, star of Robin LaFevers' series by the same name. She's a budding archaeologist and an expert on all things Egyptian—both natural and supernatural. Her knowledge of Egyptology and hieroglyphs is rivaled only by her ability to defuse curses and detect evil magic.
8. Dewey Kerrigan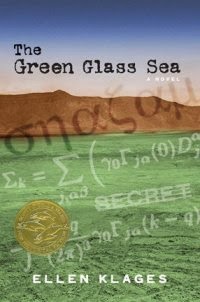 In The Green Glass Sea and White Sands, Red Menace by Ellen Klages, Dewey's father is a scientist working on the Manhattan Project, out in the New Mexico desert in 1943. Dewey is mechanically-minded, loves numbers and patterns, and isn't as easy with people…but she finds a place in this world of scientists, and her intelligence helps her ultimately figure out not just what her father is working on, but also how to be herself.
9. Gilda Joyce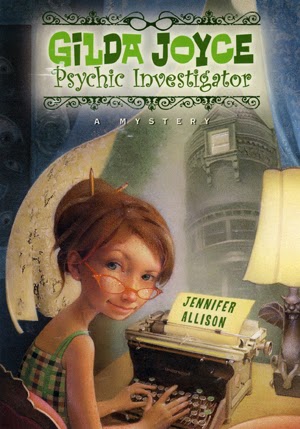 Another really fun middle grade series is the Gilda Joyce books by Jennifer Allison. Gilda is a Psychic Investigator and gets to solve all sorts of entertaining mysteries. Even better, she gets to spend the summer as an intern at the International Spy Museum, which is a real place and I want to go there.
10. Lindy Sachs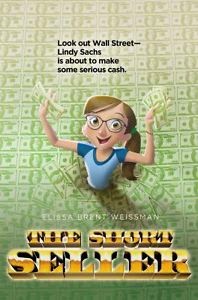 Lindy is the hero of The Short Seller by Elissa Brent Weisman. She's only a seventh grader, but it turns out she has a rather unexpected and major talent for day trading on the stock market. But it's not just talent alone—she makes a point of reading and learning about stocks, and her extracurricular studies start to pay off. Until, of course, havoc ensues.
And there you go! I'm sure I've missed a few and will kick myself in my own ass later for it, but these are definitely some of my absolute favorite brainiac girls in YA fiction. If you haven't read about their adventures, you're missing out.
***
Sarah Jamila Stevenson is the author of The Latte Rebellion, Underneath, and the forthcoming (June) novel The Truth Against the World.