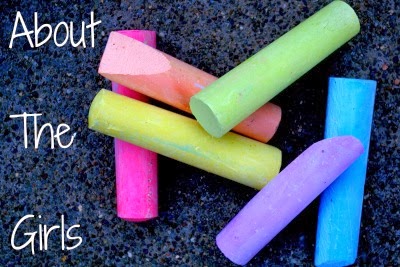 I mentioned this week kicking off a two-week series in yesterday's links of note post, but in the event you missed that, here's an official post!
Tomorrow kicks off a two-week series here at Stacked all about girls in YA. I reached out to ten female YA authors, and all of them signed on to writing about either female YA authors, female YA characters, or broader topics about girls in YA. You will get to read about female authors who are putting themselves out there in a big way through their work. You will get to read about books featuring female characters that made a huge impact. And you will read a lot about "unlikeable" female characters.
The prompt I provided the guests was very open, and the responses reflect that in a really neat way. I hope that through this series, you'll walk away thinking about girls and girls reading and you'll walk away with a massive to-read list, both from the posts and from those who wrote the posts.
Although I didn't put a formal request out widely, I would be so interested in reading other posts throughout the next couple of weeks from other bloggers and readers interested in talking about their favorite female YA authors, favorite female YA characters, or any topic relating to girls and YA. If you write something, whether in a blog post, on tumblr, whatever your platform of choice, please share it with me. You can drop those posts right here in the comments. I'll do a roundup at the end of this series of posts you've written and share them even wider.