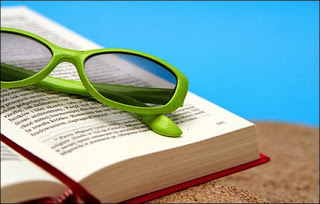 In the 4.5 years Kimberly and I have been blogging, we have never once taken a planned break. We've always had something up and ready to go.
But knowing the end of the year and start of a new one are stressful times, and they tend to be lower-readership times because of that, we decided we're taking this week to recharge, reflect, and work on some of the backend stuff here at STACKED. We're reworking some of our archives and organizational schemes here for finding content, so you might notice little things moving around, too. We're also brainstorming and putting together massive lists of things we want to write about in the coming months.
We'll be back next Monday, January 6, with programming as usual.