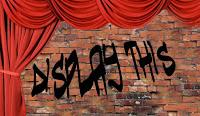 Continuing with the theme of books set in foreign places, I thought today I'd showcase a few books that take place somewhere totally foreign to most Americans: the Middle East. In my research, I found few books set here that aren't war related, and it makes me think that that could be a worthwhile niche for a writer. I'd love to read stories about the normal lives of teens in these c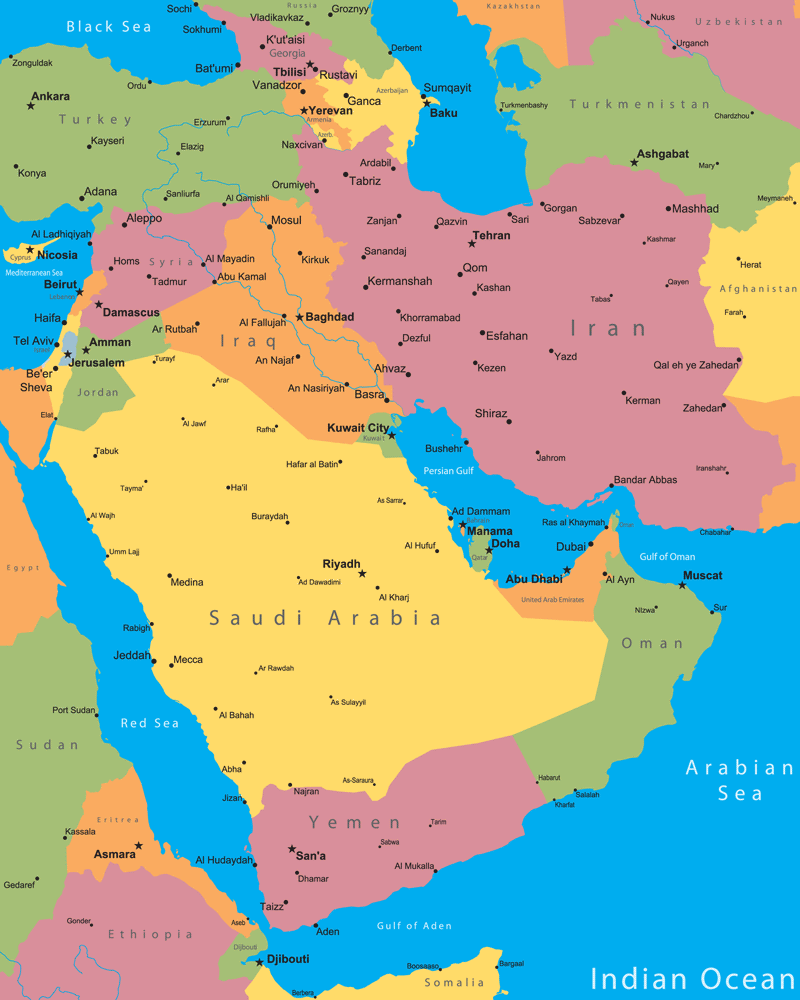 ountries that we really know so little about beyond what our own media tells us.
Again, I've limited the books to more recent publications, to one book per author (as some have more than one pertinent title), and to books that are readily available for purchase in the states via store and jobbers. The stories take place primarily in the country, though I've made one exception you'll see shortly. I've limited to (mostly) fictional titles with teen appeal or published specifically for that audience.
You're welcome to borrow my list, and please, if you know any other titles that fit, leave a comment!
Beneath My Mother's Feet by Amjed Qamar: In Pakistan, 14-year-old Nazia knows she'll be marrying her cousin Salman and living the traditional lifestyle. She doesn't have real agency or choice in her life until her father's injured in an accident and she and her mother must abandon whatever futures they may have had and instead work to bring in an income. Suddenly, Nazia discovers she may be able to do more with her life than she ever thought before.
Shabanu: Daughter of the Wind by Suzanne Fisher Staples: Set in Pakistan, this older (but repackaged) title shares the story of Shabanu and her sister, who are to be married off to a pair of brothers as soon as they're of the marrying age. But Shabanu loses her future husband and is instead promised to a wealthy landowner instead, and it's then that family secrets and feuds unravel.
The Sandfish by Maha Gargash: Set in the 1950s, this is the story of 17-year-old Noora who is a fiercely independent woman in the Arabian Peninsula (modern day United Arab Emirates) — something completely against the norms of society. After the death of her mother and the threat of an arranged marriage, she flees. But it doesn't end well: now she's back and has become the third wife to an older man. It only gets worse from here when secrets and heartbreak abound.
Where the Streets Had a Name by Randa Abdel-Fattah: 13-year-old Hayaat is driven to return to her grandmother's ancestral home in Jerusalem in order to collect soil that she believes will save Sitti Zeynab's life. The problem is the wall dividing the West Bank and the soldiers with their checkpoints, curfews, and other road blocks that won't permit her to return to the family's old home. How will they get around it, and what will happen if they do?
Thura's Diary: My Life in Wartime Iraq by Thura al-Windawi: In this translated diary of a 19-year-old girl during 2003, the year when the war between the US and Iraq raged and Hussein was the enemy to both sides. It's drawn comparisons to Diary of Anne Frank, and it looks at both sides of the enemy lines.
The Kite Runner by Khaled Hosseini: Set in Afghanistan, this is a story about a young wealthy boy who becomes friends with his father's servant. It's one rich in Afghan history, both socially and politically. Although originally marketed for adults, it has great teen appeal and of course, there's a film version as well.
Beast by Donna Jo Napoli: Although this book is not set in the middle east, I wanted to include it because it's the Persian story of Beauty and the Beast.
Persepolis by Mariane Satrapi: This pair of graphic novels tell the story of Satrapi's childhood growing up in Iran during the Islamic Revolution. What makes this set of books a knockout is that it's less about the war and more about her life in Iran. There's a lot of challenges for Satrapi, including those involving her education and the transition from child to adolescent.
Cry of the Giraffe by Judie Oron: Based on a true story, this is the story of young Ethiopian Jewish trying to make their way back to their ancestral homeland of Israel.
Thunder Over Kandahar by Sharon E. McKay: Tamanna and Yasmine, best friends, are excited to find out their small Afghan town will be getting a school. But it takes little time before their safety and education are put on the line — the Taliban has arrived in town and they threaten to destroy the school and execute the teachers and students. When they find out that Yasmine's family is Western educated, things only get worse, and the two girls must flee their homes. But what happens if they get separated in the vast mountains of Afghanistan in their quest for freedom?
Sphinx's Princess by Esther Friesner: Set in Egypt, this story blends real history with a little mythology. Nefertiti is a commoner, but she's always managed to find herself in interesting situations; not only that, she's beautiful. Her aunt, Queen Tiye, wants to use this girl to make sure she can keep the power she has in royal society, but when Nefertiti leaves her life as a commoner to enter elite society, she wields plenty more power than she — or the queen — ever could imagine.
Alphabet of Dreams by Susan Fletcher: This historical story is set in Persia (Iran) and follows street beggers Mitra and her little brother Babak. Although they seem like your typical poor, they're actually the children of wealth and royalty, but their father's death after a poorly plotted attempt to attack King Phraates means they've been exiled. Mitra, though, holds out hope one day they may regain their status in society.
Purple Heart by Patricia McCormick: Matt wakes up in an army hospital in Iraq with a purple heart — the symbol given to heroes. But he doesn't feel like one remembering that he earned it by taking the life of someone else. A story of war and what it means to be a hero.
How to Ruin a Summer Vacation by Simone Elkeles: When Amy's estranged father shows up in her life again, she can't say she's excited. But it's made worse when she finds out that she'll be spending the summer in Israel, away from her best friend, her boyfriend, and even air conditioning.