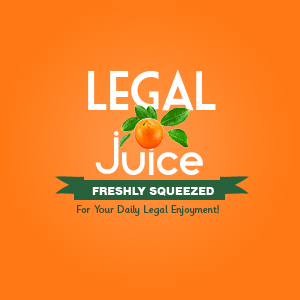 Welcome to another installment of In My Mailbox, hosted by Kristi at The Story Siren. It's a chance to highlight the books received for review, from the library, or purchased in the last week.
Can I just say how nice and quiet it was? Because it was! I've had a chance to catch up on some back list titles lately, as well as some new ones, without a lot of review obligations.
For review:
Nada!
From the library:
Paranoid Park by Blake Nelson: I read this one this week after finishing Nelson's classic Girl. Let's say I'm on a kick here. I will post a review soon, but this one is high on guy appeal, is fast paced, and reminded me a bit of Mark Shulman's Scrawl.
Bought: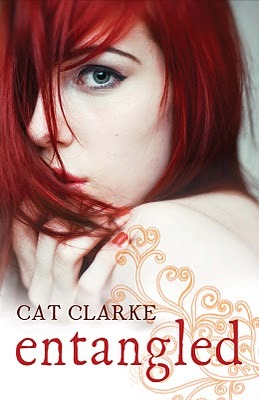 Entangled by Cat Clarke: This debut book made its way from the UK for me. A contemporary fiction that I'm about half way through. Great voice in this one.