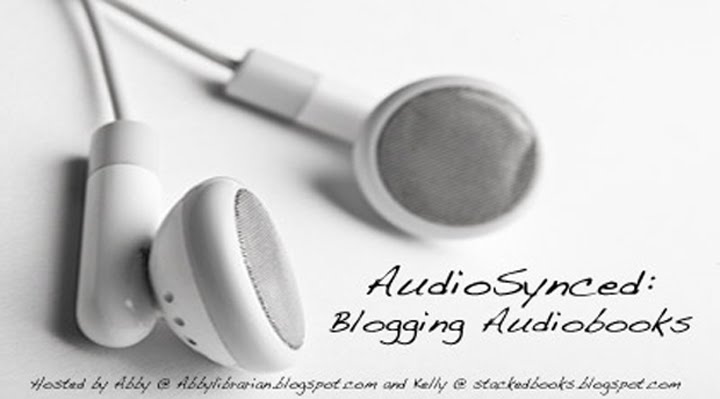 Just a reminder that Audiosynced will be hosted here at STACKED this month. We'll be running it a day late, too, since we have another post scheduled for the 1st of January. Look for Audiosynced on Sunday, January 2 right here, and contribute your audiobook news and reviews for us to share.
—
Remember the debut authors challenge?
My goal was to read 20 debut author titles this year, and I announced that right here.
Well, I did a little better:
I read 50 debut author titles this year.
Obviously, I didn't review them all (and unfortunately, with Cybils consuming my life in December, I didn't review any of the December debut titles I read) but this challenge was excellent for making me read more outside my comfort zone. I'm so glad I participated since it pushed me out of my comfort zone, as well as exposed me to some new and upcoming voices I look forward to visiting in sophomore titles.
And with that, you can bet I'll be joining the challenge again. My official post for joining will be up later today!
—-
I also joined in The Contemps challenge a few months back and finally got around to updating my reading on it. Of the 21 titles, six have been officially released, and of the six, I've read 5 so far. You can check out the links to the reviews here. You'll see my review of Freefall, the one title I've yet to review of the ones I've read, soon.