I'm a fan of Simone Elkeles's Perfect Chemistry and Leaving Paradise series. They're edgy, raw, and at times, downright sexy. But those aren't her only books. She's also put out another series which I haven't yet read. But judging by these covers, it looks like a sweeter series than her others (sweeter as in, it's probably appropriate for a bit younger readership than her other two books). Check out the covers: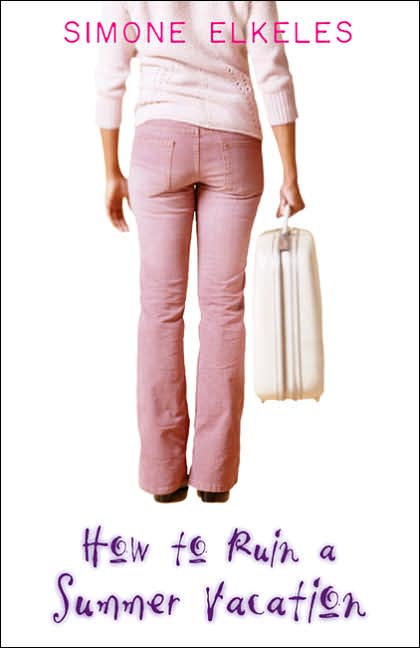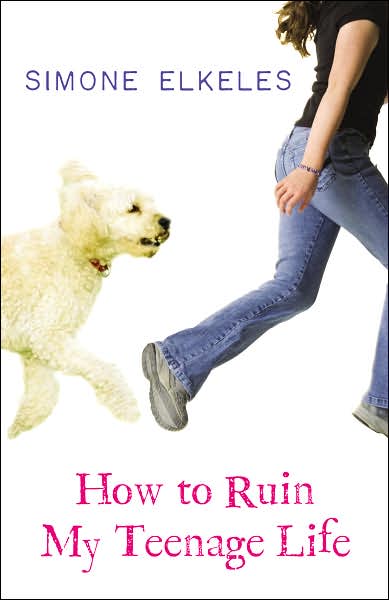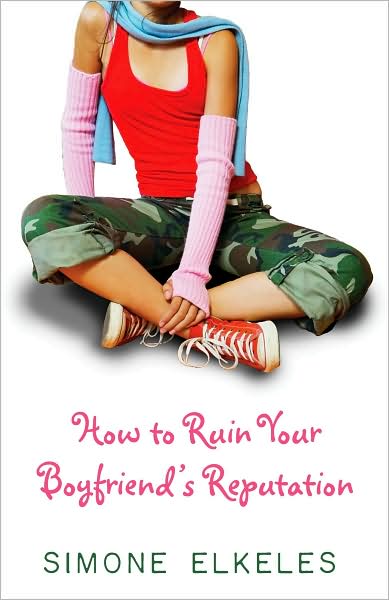 They're simple, clean, and they stand out on a shelf pretty easily. Imagine my shock when I went to a bookstore this week and saw what I thought was a new book by Elkeles (and then was surprised in myself for not knowing there was a new one):

I picked it up and read it. It's not a new book: it's a compilation of the other three books in one volume.
Now is it me, or does that cover not only look like every other book on the market, but it changes the entire tone of the story. Rather than looking like a sweeter read, it looks like her other two series. . . and like a bodice-ripping romance.
I hate the makeover. What about you?